Dragon Age: Inquisition's release date pushed back over a month
Nobody expects the Dragon Age Inquisition (in November).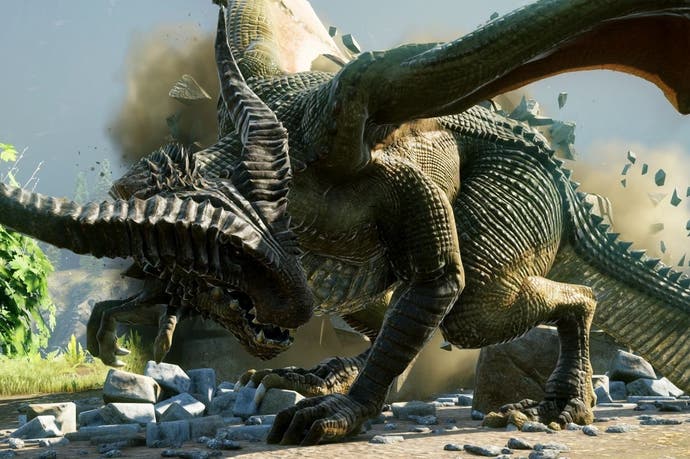 Dragon Age: Inquisition has been pushed back until 18th November, developer BioWare has announced. Presumably that means Friday, 21st November in Europe.
Previously, Dragon Age: Inquisition was due on 10th October in Europe and 7th October in North America.
"This last bit of time is about polishing the experience we want you to see," explained executive producer Mark Darrah in a blog post. "Ensuring that our open spaces are as engaging as possible. Strengthening the emotional impact of the Hero's choices. And ensuring the experience you get is the best it can be in the platform you choose to play on."
This follows news of EA's other big Q4 release, Battlefield Hardline, getting delayed until next year.