DF Direct Weekly: Testing the latest game patches - and what to make of the AMD GPU chiplet patent?
Plus: the Dreamcast Castlevania prototype and a dramatic Ryzen upgrade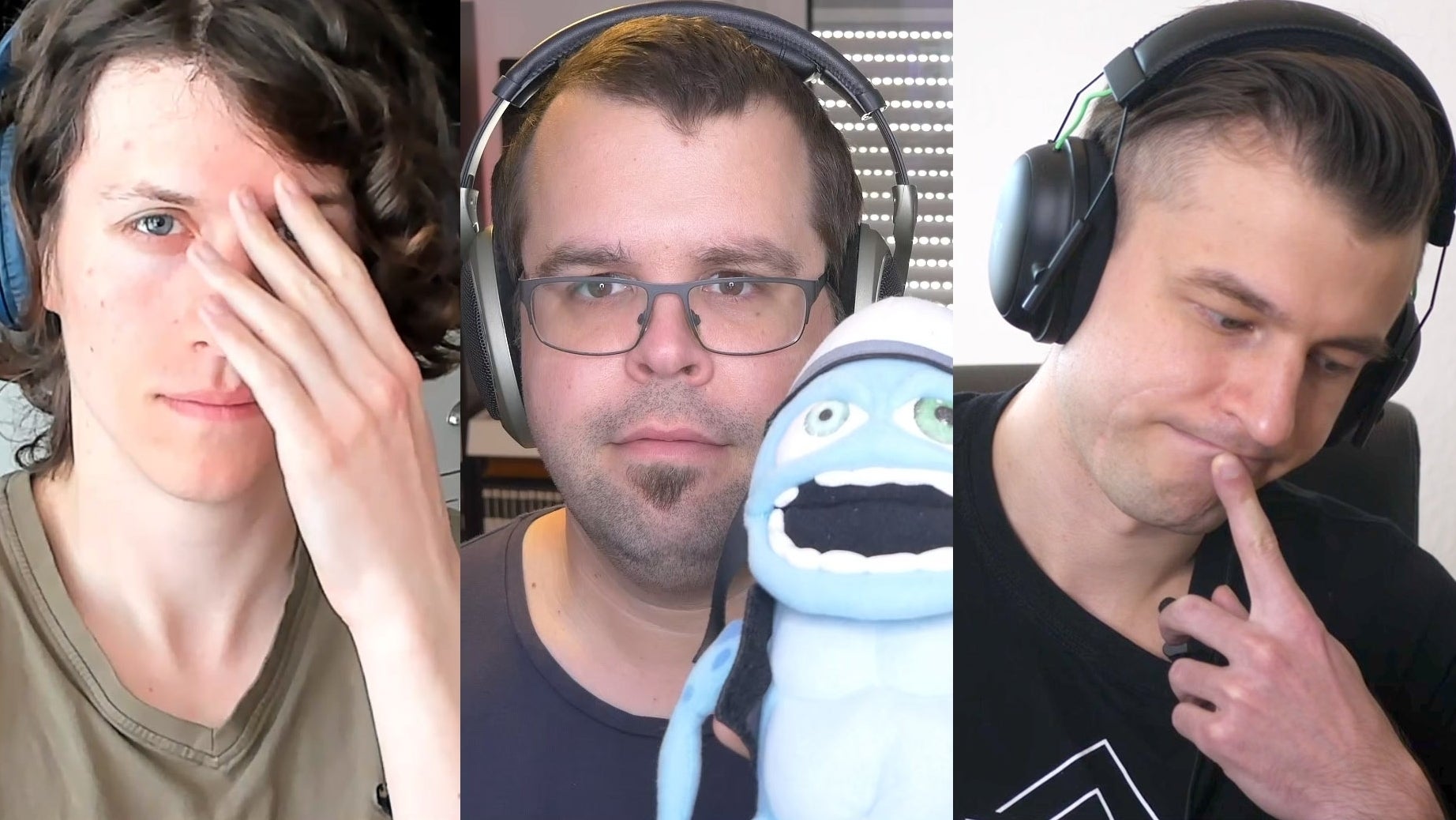 Welcome the latest DF Direct weekly, where the Digital Foundry team sit down to discuss some of the latest news stories and to cover off some analysis work that doesn't quite warrant a full article or video. On the latter point, we take a look at the latest Mortal Shell patch for PlayStation 5, which boosts resolution from 1440p to 1800p but sees performance drop dramatically, leading us to once again consider the relative merits of resolution vs frame-rate. The team also discuss the AMD GPU chiplet patent - can Team Red scale up graphics performance as successfully as it has in the CPU space?
Speaking of CPUs, the Weekly is a great showcase for the team to discuss some personal projects that may not have been planned as scheduled content - and sometimes the results are so fascinating, it opens the door to further research. Alex Battaglia primarily takes care of our PC coverage and recently upgraded his main workstation PC from a Ryzen 9 3900X (12 cores) to a new Ryzen 9 5950X (16 cores). Alex actually started out work on Digital Foundry using a Ryzen 7 1700 (eight cores) so has some history with AMD's progression to market leadership and years of experience with the architecture.
I'd highly recommend you check out his own personal benchmarks on the Ryzen 5000 upgrade: Alex tests pretty much every PC title on AMD Ryzen and Intel Core and in the process, uncovers the kind of performance issues that benchmarks rarely uncover. What makes this coverage so useful and interesting is just how much better Ryzen 5000 performs in game scenarios that previously gave AMD chips genuine problems. We've previously said that Ryzen 5000 is the real deal for gaming, but to pass Alex's most demanding tests here validates the analysis - we're looking at some stratospheric gen-on-gen gains here that won't be explained by the extra cores alone. And yes, it may well inspire us to expand those specific tests to see how Intel compares too.
Getting our Patreon supporters involved in the Weekly is a big part of what it's about and there's a range of great questions this week, from recommendations on connecting consoles to CRT displays to where we would work in the games business if we weren't employed at Digital Foundry. Beyond that, has the mooted speed increase for game loading times actually arrived yet on PlayStation 5 and why are load times so close to Series X generally? Oh - and my colleagues tackle the big one: how do we handle the vitriol sometimes seen on social media, the spiteful criticisms, and supposed 'debunks'?
Will you support the Digital Foundry team?
Digital Foundry specialises in technical analysis of gaming hardware and software, using state-of-the-art capture systems and bespoke software to show you how well games and hardware run, visualising precisely what they're capable of. In order to show you what 4K gaming actually looks like we needed to build our own platform to supply high quality 4K video for offline viewing. So we did.
Our videos are multi-gigabyte files and we've chosen a high quality provider to ensure fast downloads. However, that bandwidth isn't free and so we charge a small monthly subscription fee of £4.50. We think it's a small price to pay for unlimited access to top-tier quality encodes of our content. Thank you.
Support Digital Foundry