Get a silent mechanical keyboard with Cherry switches for £55 today
Plus clicky and tactile models from £45.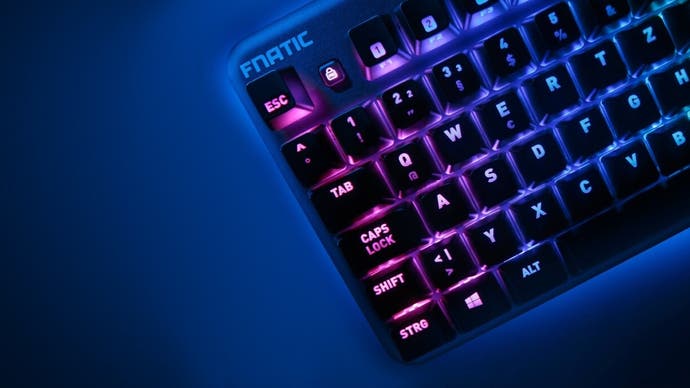 Two of the best mechanical keyboards have been discounted on Amazon today, making it an excellent time to upgrade your setup at home or the office. Excitingly, these discounted Fnatic mechanical keyboards include two with Cherry MX Silent Red switches, which are much quieter than standard mechanical keyboard switches. These are perfectly suited for busy offices, streaming or other situations where you don't want your keyboard to become the centre of attention. Clicky and tactile alternatives are also available too, if you're in your own space and you prefer that extra audible or tangible feedback on each button press.
Let's start with the Fnatic Streak. This is a great full-size mechanical keyboard with full RGB backlighting, a comfy wrist rest and a choice of Cherry MX Brown (tactile) or Cherry MX Silent Red (linear) switches. There's also a volume roller in the upper right side of the keyboard, which is much more convenient to use than the Function key shortcuts found on most gaming keyboards. If you like to swap out the stock keycaps for replacements that look or feel different, it's easy to do so with the Streak as the keyboard uses an entirely standard layout, unlike many Corsair and Razer keyboards.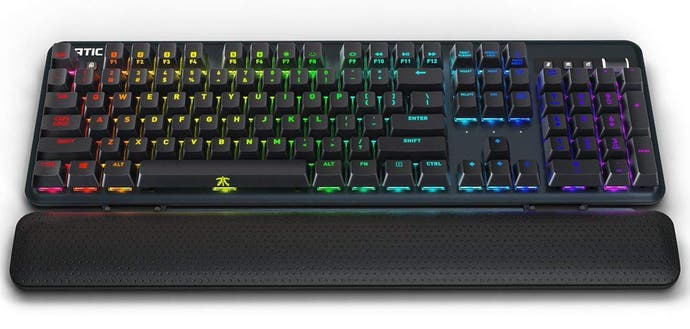 The Fnatic Streak is normally £90 and was recently selling for £120, but today you can pick it up for £65. This is an amazing price on a well-built mechanical keyboard with real Cherry switches that should last for years and years.
Meanwhile, the Fnatic Rush is a more cost effective option worth knowing about. This is another full-size keyboard, but it comes with red backlighting rather than the RGB of the Fnatic Streak. This is great for using the keyboard at night or in other dark environments, and can of course be turned off as well.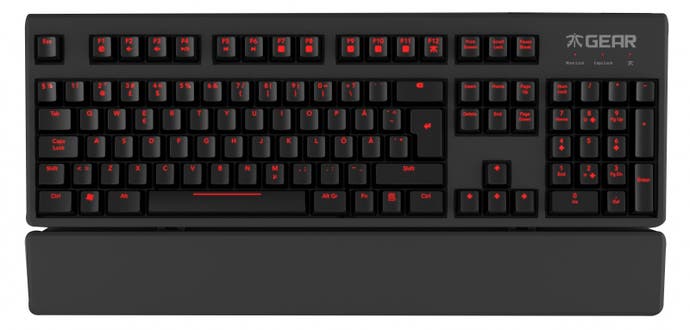 With the Rush, you get three switch options: Cherry MX Blue (clicky) and Cherry MX Brown (tactile) at £45, or the less common Cherry MX Silent Red (linear) at £55. This keyboard is simpler than the Fnatic Streak, but it's equally as well-built and uses the same German-made mechanical switches. If you're not going to use the Fnatic Streak's RGB backlighting or volume roller very often, then opting for the Rush at £10 to £20 less is a sensible choice!
While we're mentioning Fnatic peripherals, here's one more: the Fnatic React gaming headset. We recently recognised the React as one best gaming headsets available, thanks to its comfy fit, durable metal design and excellent microphone.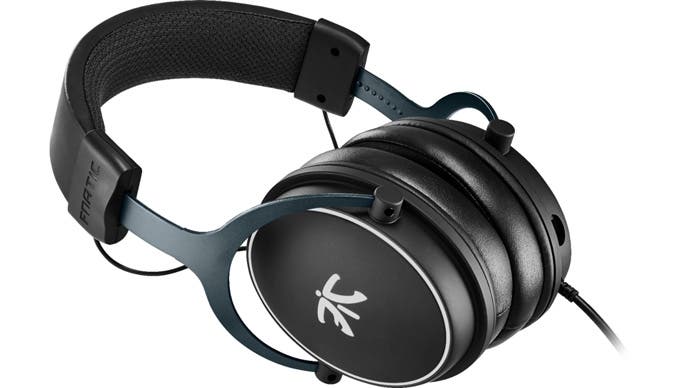 We particularly like this headset for competitive games like CS:GO where hearing enemy footsteps and other game sounds is crucial, as the React's crisp imaging and passive noise isolation make it easy to react to your opponent's actions before they're visible on screen. These headphones aren't on sale today, but at £60 they're already quite reasonably priced - especially considering the very similar HyperX Cloud series cost £78 and up.
That's all for now. Stay tuned to @dealsfoundry for more deals on the tech products we recommend as we discover them!