Get the best value NVMe SSD for 20 per cent off at Amazon UK today
512GB of super-fast storage at £64 is incredible value.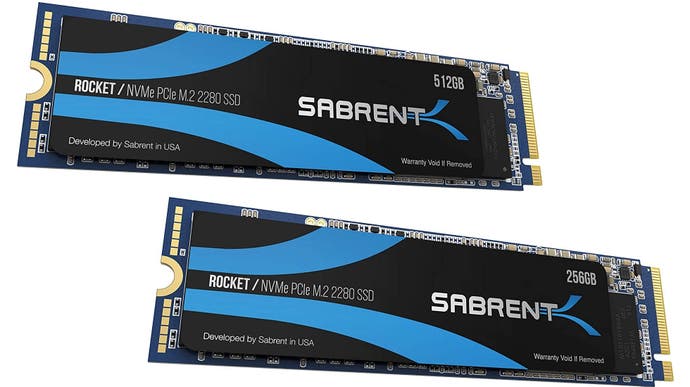 Amazon UK has discounted some of our favourite SSDs for gaming and content creation today. The Sabrent Rocket is an NVMe SSD, allowing it to vastly outperform older-style SATA SSDs, and the 256GB and 512GB models are 20 per cent off. That brings them to £40 and £64, respectively - truly excellent prices for drives of this calibre.
We already mentioned that the Rocket drives are faster than SATA models, and that's true - SATA drives are limited to around 550MB/s for sequential reads and writes, while even entry-level NVMe drives like the WD Blue SN550 can achieve about four times that figure, around 2000MB/s. The Sabrent Rocket has a budget price - especially after today's 20 per cent discount - but it's actually a high performance drive that is closer to six times faster than a standard SATA model, with read speeds up to 3450MB/s and write speeds up to 2000MB/s.
That's a ton of performance, and it translates into a faster PC: shorter boot times, faster game load times and improved responsiveness throughout.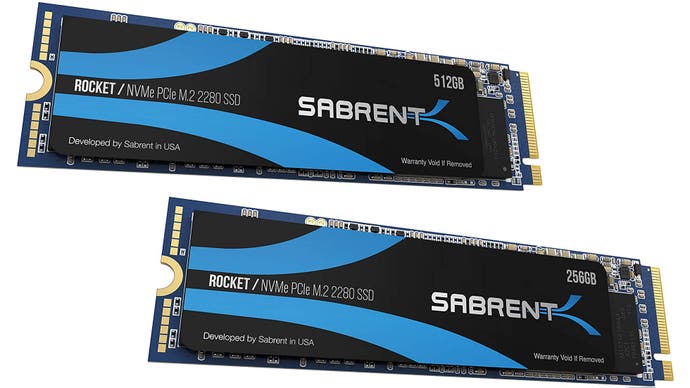 Content creators working with large files (like 4K video, for example) will see the greatest benefits to adopting an NVMe SSD like the Rocket, but games also show small improvements. It's quite possible that we'll see an even greater advantage to NVMe drives for gaming in the next few years, as both the PlayStation 5 and Xbox Series X are set to include NVMe drives as standard for the first time. That should push developers to better make use of this big increase in storage speed, and should make NVMe drives an even more essential purchase in 2022 than they are in 2020.
In any case, the 256GB and 512GB Rocket NVMe SSDs are well worth considering at today's discounted price... and if you're after a 1TB drive, the WD Blue SN550 is a little slower but it is discounted to £95 all this week. There's also a 1TB Rocket for sale for £98 on Ebay.
---
Bonus: other tech deals we spotted today
While the Sabrent drives are the star of the show, Amazon have a few other tech deals worth knowing about as well. Take a look at these discounts on Samsung's tablets and in-ear wireless headphones, plus deals on coffee machines and 4K HDR TVs from Sony and Philips.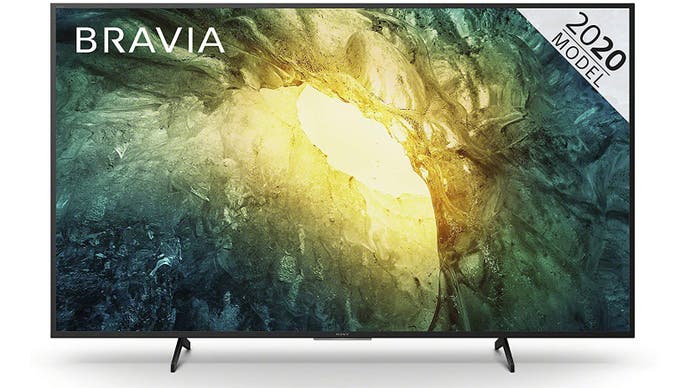 That's all for now. Stay tuned to the official @dealsfoundry Twitter account for late-breaking deals as they occur, and we'll see you on the next deals post!