Digital Foundry's recommendations for the big Ebay sale
Discounted consoles, 4K TVs and much more.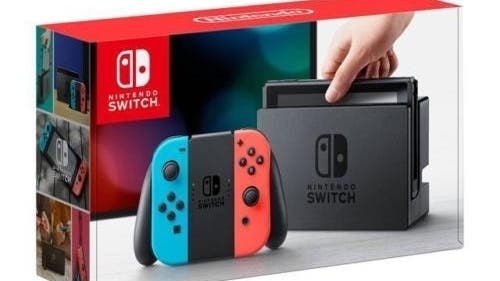 Ebay UK has a good offer on at the moment: 20 per cent off on thousands of goods from a selection of retailers including AO, Ebuyer and Laptop Outlet. You can see all of the eligible tech items here, then search to find any specific products you're interested in or use the categories on the left to browse.
Remember, you'll need to use code PLENTIFUL at the checkout to save 20 per cent, with a minimum spend of £25 and a maximum discount of £60 off (full conditions here). That means the sweet spot where you're getting the maximum discount is on items at £300, but you can find decent savings below this figure too. The promotion will work until September 26th, but expect the best deals to go quickly!
To make sure you find the best stuff, we've dug deep into the deals to find the best prices on TVs, consoles, monitors, graphics cards, SSDs and much more. Here's what we've got so far!
Consoles: Switch, Xbox One X, PS4 Pro and more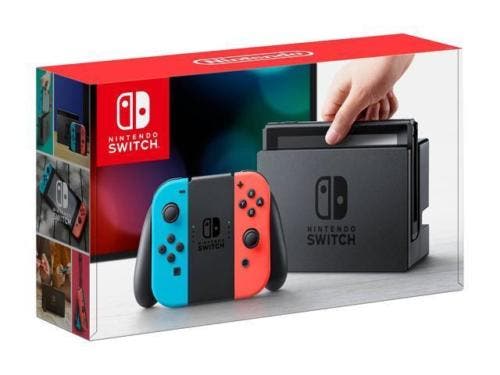 Switch for £240?! A refurbished Xbox One X for even less?! There are some absolutely crazy deals in the Video Games & Consoles category at the moment, but many deals have only a handful of items in stock so move swiftly.
4K HDR TVs (including OLEDs!) and other A/V items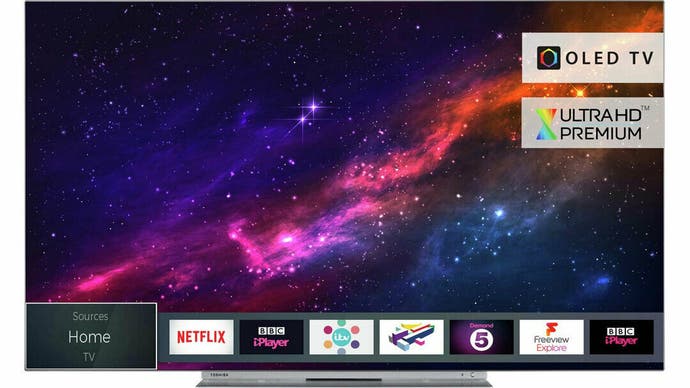 TVs from Ebay's Sound and Vision category are also a good bet, although only budget models are closest to that £300 sweet spot. These aren't the absolute best models for gaming, but getting a brand new 49-inch 4K HDR TV for £240 is still pretty insane - and there's even an honest-to-God OLED for £720?! We also added AirPods here, as they're in the Sound and Vision category.
PC components and peripherals

It's time for PC components and peripherals now. We found some of our favourite gaming monitors available at deep discounts, as well as best-ever deals on graphics cards and SSDs. Here's how it all breaks down.
Graphics cards
Good gravy! If you've got a PC upgrade planned, you could do pretty well to pick up one of the best graphics cards on the market from Ebay today - including the latest Super models from Nvidia and RX 5700 cards from AMD. Here are some of our recommendations around that £300 sweet spot - and remember to use code PLENTIFUL in the checkout to see the price we've listed!
*The Radeon 7 isn't in production and offers much worse value, hence its exclusion here.
Monitors
Here are a selection of gaming monitors, most of which we recommend to this very day. If we do have a standing or past recommendation for a model, we've listed in in parentheses after the link.
SSDs
Here are some good deals on 1TB and 2TB SSDs, ordered by price.
Cameras & Photography equipment
There are a good range of cameras and lenses on offer with this deal, including action cameras, drones and DSLRs - with the best deals coming on refurbished items. Here are our picks of the litter:
What have you found so far? Let us know in the comments!