Upgrade your PC or pick up a new one in Amazon's one-day PC sale
Including graphics cards, monitors, PC hardware and more.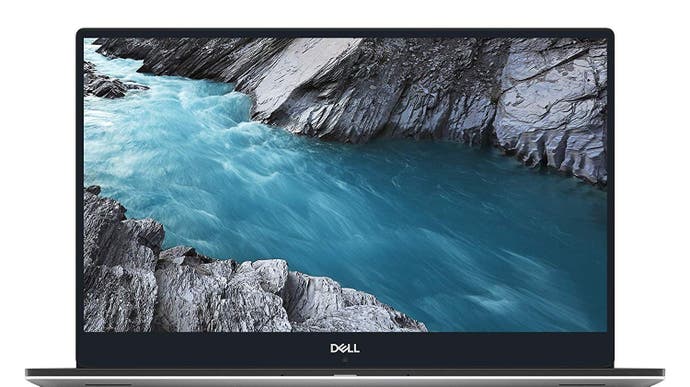 Amazon's preordained day of discounted PC hardware has arrived, as the US retailer counts down its twelve days of deals. As usual with Amazon, there are a metric ton of deals to trawl through, some great and some not so great, so we've done the hard work for you and pulled out the absolute highlights. The best deals mirror what we saw on Black Friday, with some items offered at even greater reductions today.
If you're looking to pick up a new laptop, upgrade your gaming PC or get a nice new monitor, we've got you covered. We've also found a few other deals from elsewhere on the web which are worth knowing about, so we've thrown them in too.
Amazon's deals end at 11:59 PT on Wednesday, December 5th, and are only available on Amazon.com - sorry, European readers!
Laptops, graphics cards and other PC components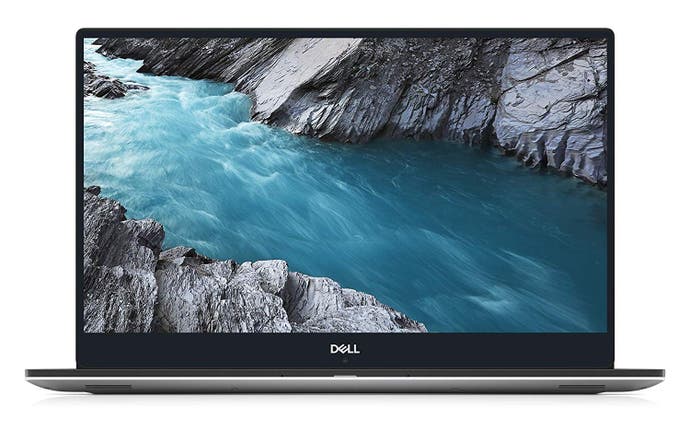 In one of the best laptop deals we've seen thus far, XPS 13 and 15 models have been reduced by at least $300. Elsewhere, graphics cards, big hard drives and other PC components are going cheap. There's also a rather good deal on Micro SD cards, in case your drone / Switch / mirrorless camera / phone needs an upgrade.
We've also rounded up what we reckon are the best graphics cards of 2018 right here, complete with links to our comprehensive in-house benchmarks and reviews.
Monitors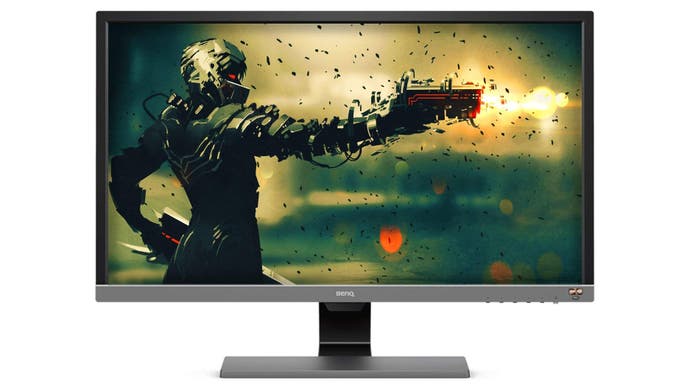 The BenQ monitor that leads this list is a strong mid-range monitor that offers nominal HDR support and a 4K resolution. The Dell monitor is an office favourite, while the Viewsonic options offer good value for money. The Aopen 144Hz monitor is one we haven't tried, but with its specifications and its new deal price, it could be worth a punt.
For more monitors with the DF seal of approval, check out our best gaming monitors guide.
Peripherals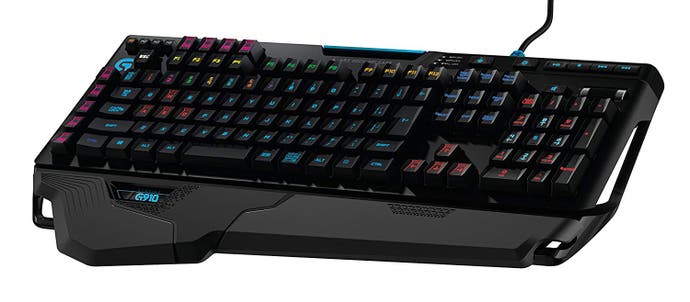 Logitech always go crazy for the deals, and Amazon's PC day could basically be renamed Logitech Day at this point - they're offering big savings on gaming headsets and mechanical keyboards, plus a rather good value bundle. Elsewhere, the streamer's favourite Blue Yeti Mic and an attractive low-profile keyboard are on offer.
For our always up-to-date peripheral recommendations, check out our guide to the best gaming monitors, best gaming mice and best mechanical keyboards.
We hope this roundup was useful, and we'll be back the next time we spot any particularly good deals as the holidays get ever nearer.