Destiny 2 servers offline for four hours
Guardian down.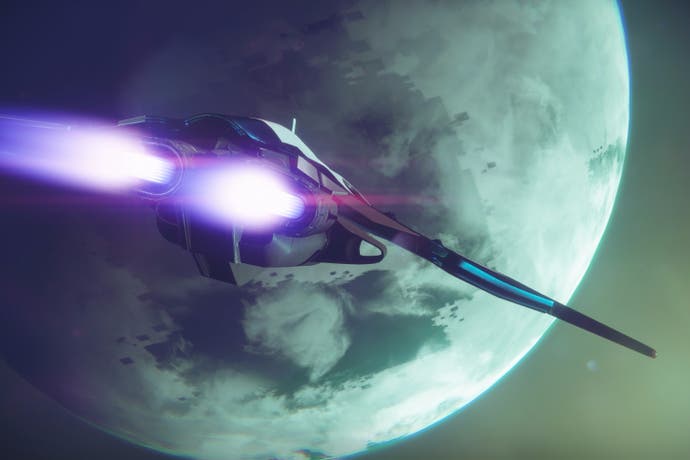 Destiny 2 downtime, I was beginning to miss you. After a couple of weeks with no server maintenance, Bungie is tinkering with Destiny behind the scenes once more.
Destiny 2 servers are going offline right now as I type these very words. As of 5pm UK time (9am Pacific), all players will be returned to the title screen.
There's no word yet on what Bungie is changing - although perhaps it is, after last night's Wardcliff Coil incident - finally squashing that exploit.
Destiny 2 servers will then return at 8pm UK time (midday Pacific).
If you're looking for something to read in the meantime, I recently weighed in on Destiny 2's endgame.