Crysis 3, Skyrim's Hearthfire DLC on EU PlayStation Store this week
Plus Assassin's Creed 3 and Resident Evil 6 add-ons.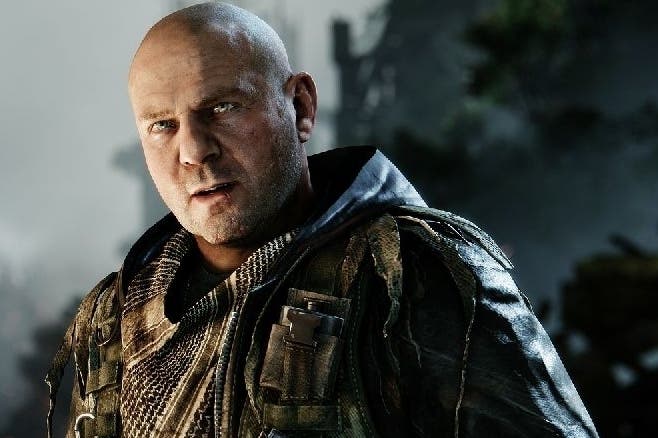 This week's big retail release Crysis 3 will be available from the EU PlayStation Store on Friday for £59.99/€69.99.
New content today includes Skyrim's home-building Hearthfire DLC (£1.99/€2.49) and three extra multiplayer modes for Resident Evil 6 (£3.19/€3.99 each), all of which appeared on Xbox Marketplace before Christmas.
PlayStation players can now download (deep breath) Assassin's Creed 3: The Tyranny of King Washington - The Infamy, the first of three episodic chunks charting an alternate reality storyline.
The disappointing Urban Trial Freestyle, PS3's answer to the excellent Trials Evolution, is available for £11.99/€14.99. A few quid more and you can get the Oddworld: Stanger Boxx compilation for £13.99/€17.99.
Fancy sneaking a go on Sly Cooper: Thieves In Time? A demo is available for PS3 and Vita today.
Finally, PlayStation Plus members get Lumines Electronic Symphony free on Vita this week, as well as a 30 per cent reduction on Assassin's Creed 3 Liberation.
The full run-down of new content is available on the EU PlayStation Store.