Call of Duty: Black Ops Cold War patch means you now level up weapons faster, thankfully
Extended mag.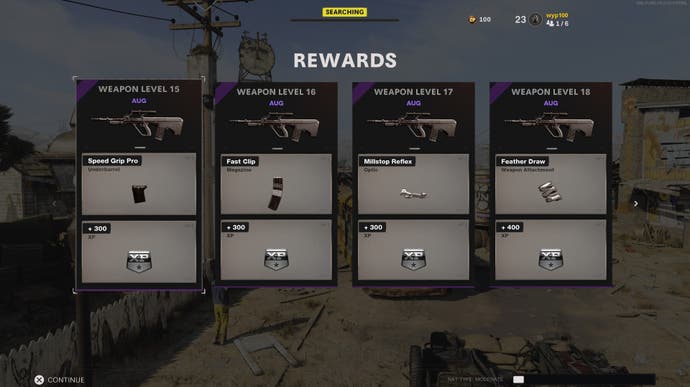 Treyarch has tweaked Call of Duty: Black Ops Cold War so players level up weapons faster.
The developer released a patch for the shooter this evening just as Black Ops Cold War's double XP and double weapon XP event came to a close.
"Coming out of last week's 2XP + 2WXP event, we've made some additional tuning changes to global Weapon XP earn rates across the board," Treyarch said in the patch notes.
"Starting today, you'll now level up your weapons and unlock more attachments faster than the previous standard rate in both MP and Zombies."
The change is welcome. As I reported last week, it takes too damn long to level up weapons in Call of Duty: Black Ops Cold War.
Treyarch had tuned progression for the launch of the game so that it took around 1200 kills to max out a weapon - and unlock all of its attachments along the way. I've only managed to max out one weapon so far, the AK-47, and that was only possible with the help of Nuketown, the recently-added close quarters map on which you tend to get more kills than any other because it's so small and plays so fast, in combination with the double XP buff.
Call of Duty has always had a grind to it. Many players love it, and in previous games in the series it's certainly kept me interested in playing as I hunted down all there was to obtain for my favourite weapon. But Cold War's grind felt miserly - even just unlocking attachments felt like pulling teeth.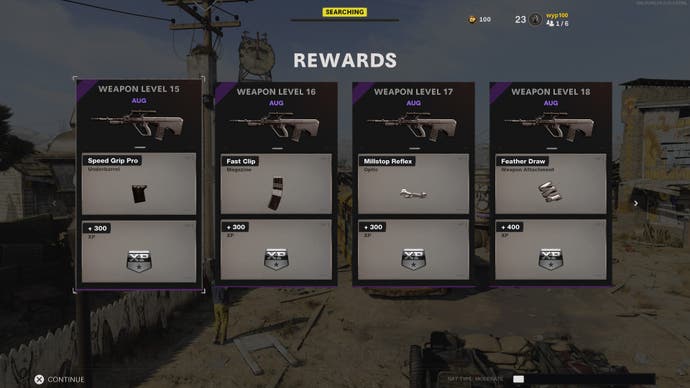 The update has just gone live, so it's unclear exactly to what extent the XP gain has increased in rate. The community will find out soon enough.
Meanwhile, Treyarch said it also addressed an issue in Zombies that was causing lower-than-targeted weapon XP earn rates in solo matches and in later rounds.
The developer added that "to thank everyone for their patience", it's planning more double weapon XP events in December.
And finally, Treyarch has closed an out-of-bounds gap on Nuketown that let players stay alive outside of the playable space.