Bungie ordered to return shares to composer Marty O'Donnell
After dev argued he'd be a "bothersome presence at board meetings".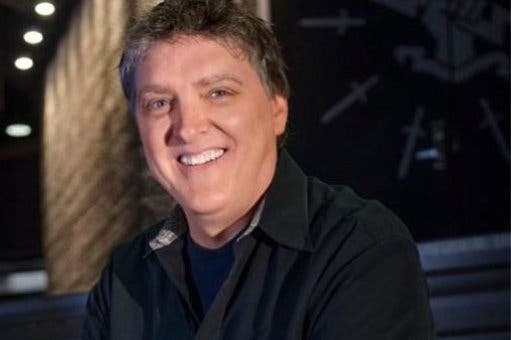 Marty O'Donnell's battle with former employer Bungie continues. Now a judge has ordered the Halo and Destiny developer must return shares to the celebrated composer.
In April 2014 O'Donnell shocked the gaming world when he took to Twitter to say he had been "terminated"... "without cause". O'Donnell, who shot to fame for his work on the Halo series, had scored Destiny, due out 9th September 2014.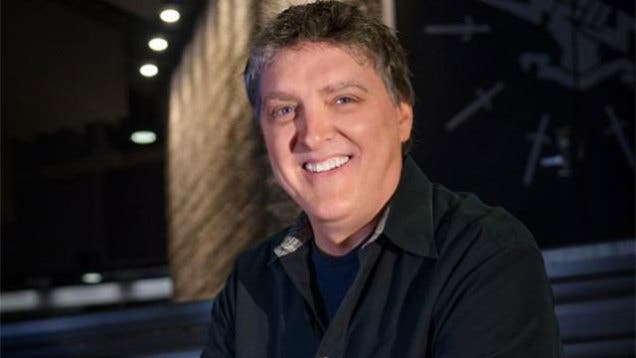 According to court documents published by VentureBeat, when O'Donnell left Bungie the company took away his founders' shares. But after a hearing last week Judge Sharon Armstrong at JAMS, Inc. in Seattle granted O'Donnell's request for a preliminary injunction to restore his stock.
O'Donnell's agreement with the developer stated that if he left voluntarily he would give up his founders' shares. Obviously he does not feel he left voluntarily.
Bungie argued that if O'Donnell's shares were restored, he would be a "bothersome presence at board meetings and in the company". Well, quite. The arbitrator, however, ruled in favour of O'Donnell.
It's the latest development in the fallout from O'Donnell's departure from Bungie. Last month a US court ordered the developer to pay $95,019 (around £56k) to the 14-year Bungie veteran for unpaid work, outstanding vacation time and a substantial amount of damages.
Bungie stated at the time of O'Donnell's departure that he and the studio had parted "as friends", although the timing of the move raised eyebrows as it came during the crucial final six months of development on Destiny.
"At Bungie we don't take that kind of thing lightly," chief operating officer Pete Parsons previously told Eurogamer. "We don't make those decisions lightly. We're a team that's committed to making an amazing game set in an amazing universe. At this time we won't be commenting any further on it."
When filing the suit, O'Donnell reiterated that he had still been given no explanation for being let go.