Switch deals: Bayonetta 2, Skyrim, Diablo 3 and Wolfenstein 2 for under £38
Spellar discounts.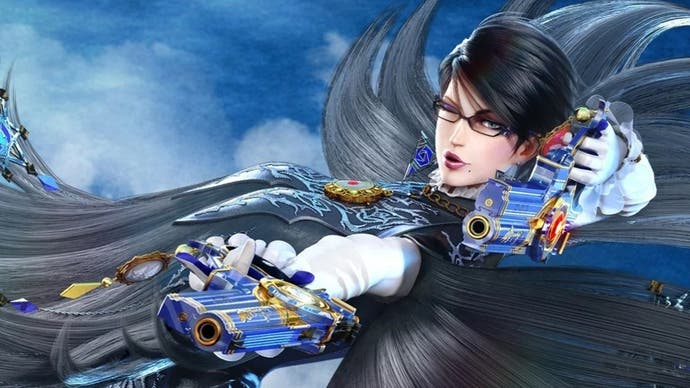 Welcome back to the deals depot, folks; we've got a few reductions in tow on popular Switch titles, plus those infamous bundles that'll save you a quid or two. Games range from full-on football to the wild hair-based antics of Bayonetta. Let's take a look at the best Nintendo Switch games deals we've unearthed on this fashionably dreary Tuesday.
Employing plentiful mixed martial arts and also witchcraft, madcap action game Bayonetta 2 spells all kinds of fun, whether you're riding jet planes or wrestling a demon dragon. You can nab Bayonetta 2 plus a Bayonetta digital code for £37.85 at eBay video games outlet ShopTo, nearly 25 per cent off the usual RRP and the cheapest Bayonetta Switch deal we've found thus far.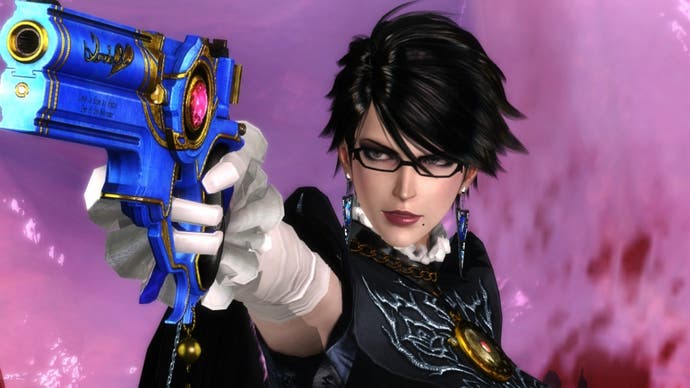 Meanwhile, fans of the old hack-and-slash with more of a swords-and-sorcery bent will enjoy Diablo 3: The Eternal Collection, available for £35.99 at Cool Shop. Unfortunately this isn't as cheap as its finest Black Friday reduction - around £28 - but it's the best online currently. Furthermore into the fantasy vein, explore someplace Elsweyr with Skyrim for a slightly reduced £37.99 at Amazon. Worth nabbing at that price, as small as the reduction is!
Football fanciers can also try out the beautiful game on-the-go with FIFA 19 for £29.99 at Base, one of the lowest prices we've ever seen for the football sim's Nintendo Switch incarnation.
Additionally, Wolfenstein 2: The New Colossus is down to £37.50 at Cool Shop. Join a motley crew of counter-culture revolutionaries in saving the world from Nazis in this finely honed first-person shooter, complete with a left-leaning manic storyline and, of course, giant orange death lasers and/or robots.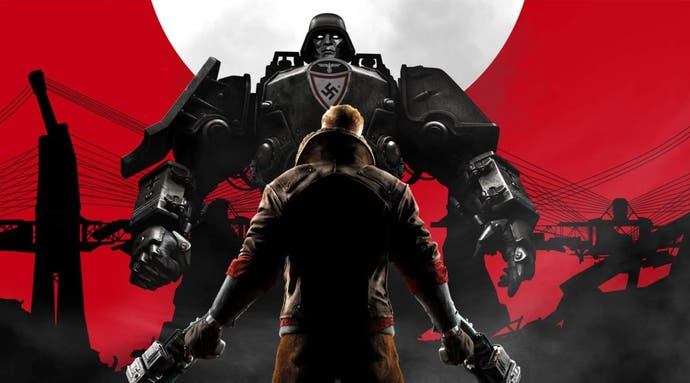 You can also save just over a tenner on two top-tier Nintendo Switch titles with this Currys bundle comprising Super Smash Bros. Ultimate and Mario Kart 8 Deluxe for £79.99. It's not the best, but every little helps, especially in the post-Christmas malaise!
If you like discounts and access to retro games, a Switch Online membership might be up your alley. They are currently reduced by 12 per cent at ShopTo, meaning you can buy a 12-month membership for £15.85. We've compiled a comprehensive listing of what's available library-wise in our Nintendo Switch Online guide.
Last but not least, you can grab a whole 128GB of extra space for all those hot games deals for a mere £21.59 with this SanDisk Ultra microSDXC Memory Card, reduced from £35.79 at Amazon. If you're looking for fewer or more bytes than that, take a gander at the Nintendo Switch SD card guide at our sister site Jelly Deals.