Battling to stay online
As worrying details of the next gen emerge, what should we make of the recent Battlefield 1943 outage and EA's tardy response?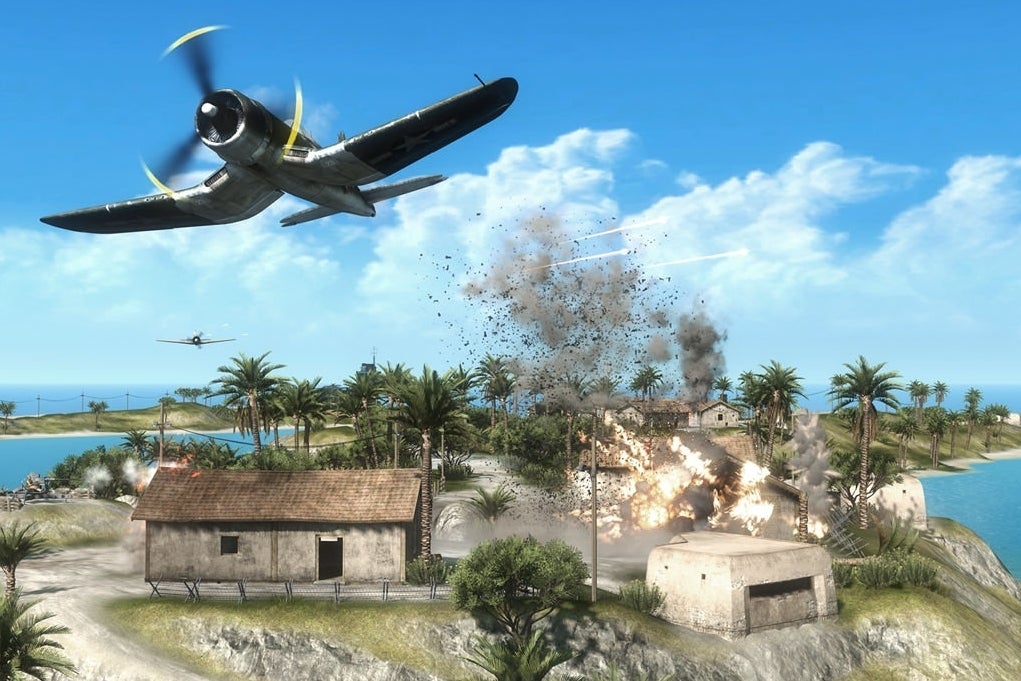 I should probably begin with an admission: I'm a little bit addicted to Battlefield 1943. It's my favourite online multiplayer game and I've been playing it fairly heavily ever since it was released as a digital download almost four years ago. Yet even I was surprised - and slightly embarrassed - to discover just how much time I've spent on it. One thousand and sixty hours. That's more than 44 days of solid play.
I guess I like Battlefield 1943. I particularly like the way it presents all players with a level playing field. There's no levelling up or benefiting from upgrades only available to those who've bought a special edition from a certain retailer. The fact that there are only three main maps is another plus, as it doesn't take long to learn them inside out and that speeds up the path to domination. Above all, I love the fast, arcade-style action that plays out under brilliant Pacific skies. In every session, if not every round, something amazing and surprising happens; the sort of whoop-inducing event that would probably see me tapping the 'share' button if I was playing on PlayStation 4.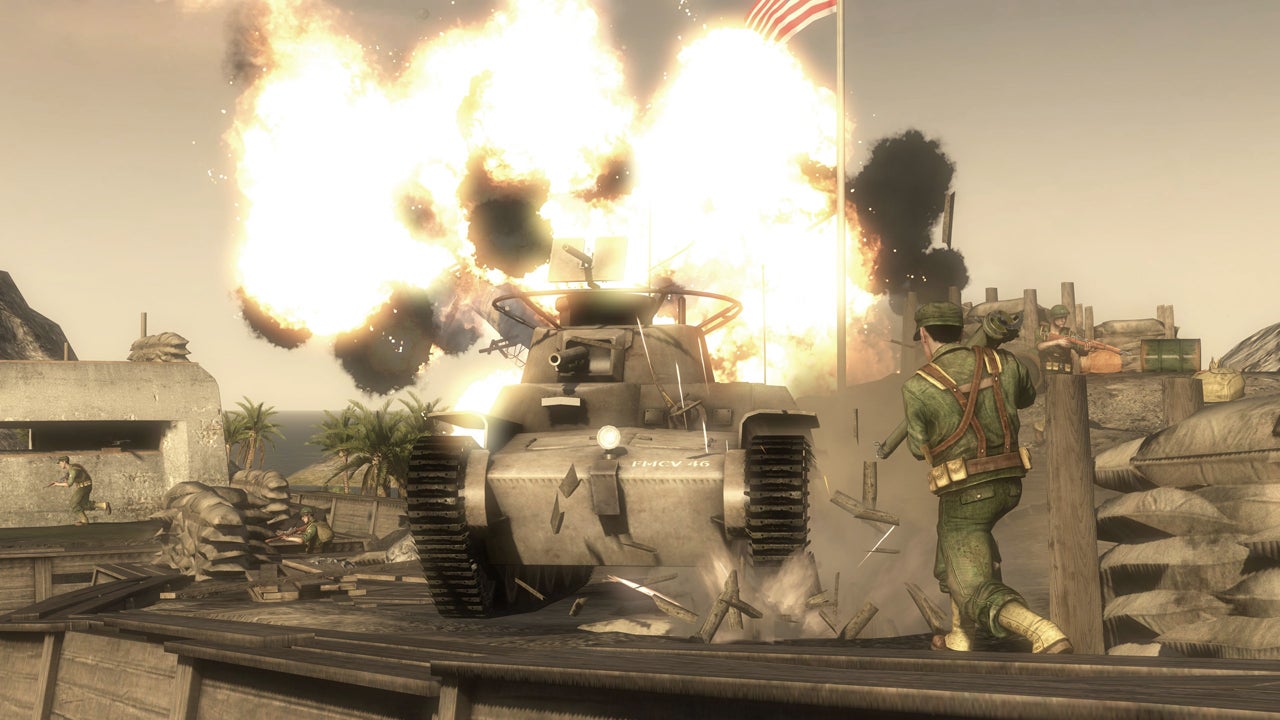 So yeah, I really like Battlefield 1943. You can imagine my Grumpy Cat expression, then, when I was recently halted by a 'Network Error' message that prevented me from logging on to play the Xbox 360 version. I wasn't the only one. It's believed the problem may have been related to a DDoS attack which interrupted Battlefield 3 play in early May, but that game was quickly fixed. Battlefield 1943, meanwhile, was busted for around a month for many players. There seemed to be no reason why some were affected and others weren't. It didn't matter which country you were in, or whether you had an EA/Origin account or not (my educated suspicion was that it affected people with the letter 'a' in the usernames). And of course, the usual cache-clearing and clock-resetting 'fixes' were valiantly tried by many.
Naturally, some players lost it on forums, claiming that they'd never ever buy another EA game. Some wanted compensation. A few threatened to sue EA. Perhaps this really was a conspiracy to get people to go out and put a pre-order down on Battlefield 4.
EA didn't actually publicise the problem until May 29, and then a week later the game suddenly started working again. On firing it up for the first time in four weeks, I half expected to see players running around, shooting their guns in the air in celebration rather than at each other.
Now that Battlefield 1943 is back, I feel rather silly for getting annoyed at its absence. Do I even have a case for moaning? The game cost me around £10 to buy, so even if it had broken permanently, it would work out that I've paid less than a penny for every hour of play I've enjoyed.
Yet EA's laidback approach to fixing this server issue raises an interesting question as to what publishers should do with titles like Battlefield 1943 that remain popular years after launch. The number of people still playing means that these games can't be legitimately 'retired', so the publisher surely has an obligation to continue to support them. At what point does this become a costly and time-consuming burden?
With regard to Battlefield 1943, the outlook doesn't look too positive. Players have received little in the way of service over the years, and not even a single new map. The message that scrolls along the title screen hasn't been updated in ages - it still shouts about the October 2011 release of Battlefield 3.
It seems a certainty at some point in the future EA will pull the plug on Battlefield 1943, and as the game is only available on Xbox 360 and PS3 (the long-delayed PC release never materialised), it'll be gone for good, leaving players with no option but to move on. And this won't just affect online-only console games like Battlefield 1943, Warhawk and MAG. The days are presumably numbered for the online multiplayer components of all current-gen releases.
This is a worry as we head into the uncharted territories of the next generation, where many of the details surrounding cloud gaming are murky, even while the ones surrounding digital permissions are plain mucky. I'm genuinely concerned that developments that quicken and ease the delivery of games may ultimately render them unplayable at some point in the future. We need to ensure that our games are protected and future-proofed as far as possible.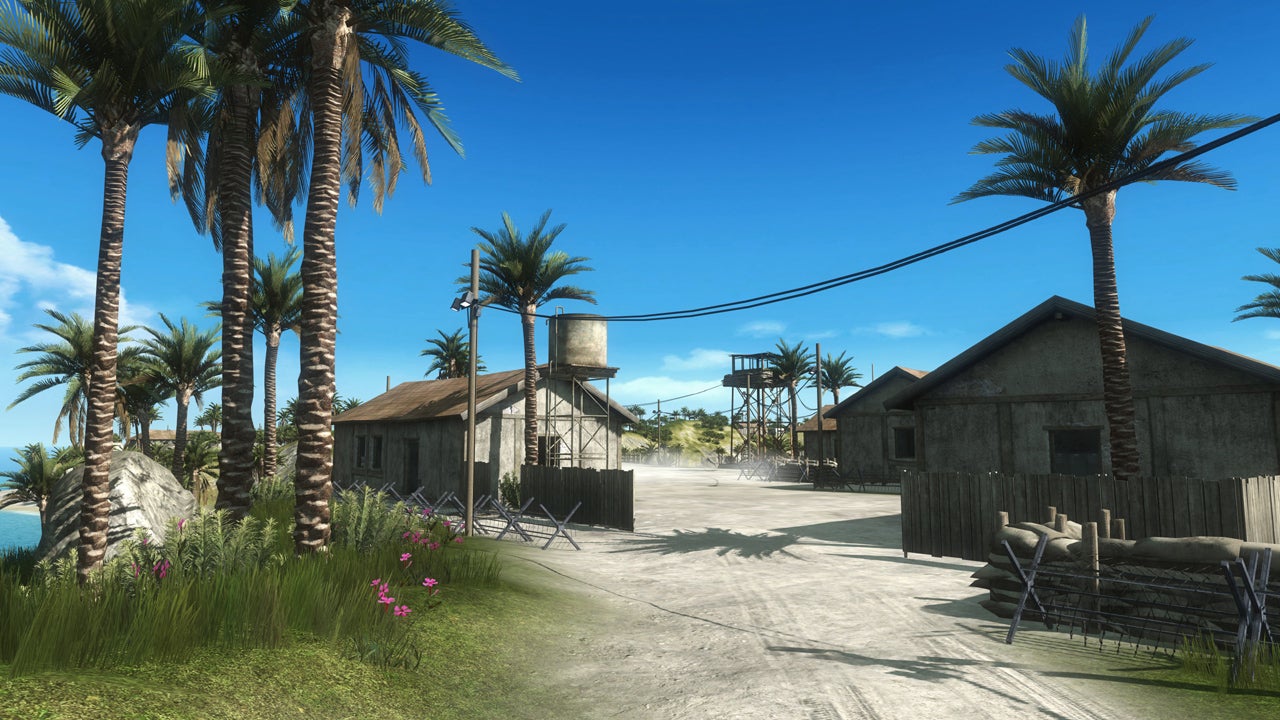 I recently attended the Retro Revival event in Wolverhampton and it was a real celebration of gaming history. On display were dozens of different consoles, computers and coin-ops playing host to hundreds of classic games. There were various local multiplayer set-ups too, including Doom on PC, Ridge Racer on PS1 and Halo 2 on Xbox. It would be hugely sad if in 15 or 20 years' time, at similar events, many of today's games were missing because it was simply too troublesome or even impossible to get them running.
Yet at the same event I spied something reassuring. A lot of the old hardware had been enhanced with new tech, such as interfaces for connecting different controllers and devices for booting games directly from flash memory cards and the like. If there's a will, there's a way, as they say, and when you factor in the mind-boggling achievements of hobbyist emulator authors over the years, the outlook for our gaming heritage doesn't look nearly so bleak.
Perhaps I will be able to play Battlefield 1943 in 2043 after all.
If not, I guess there's always the game's tutorial mode which allows you to run around the Wake Island map. It's offline so it's just you on your own. There's no gunfire or explosions - just the sound of the breeze blowing through the trees and the waves lapping on the beach; the perfect setting to reflect on the passing of a great game.