Battlefield 1943 missing from PS3 Battlefield 3
DLC exclusivity offered "in lieu".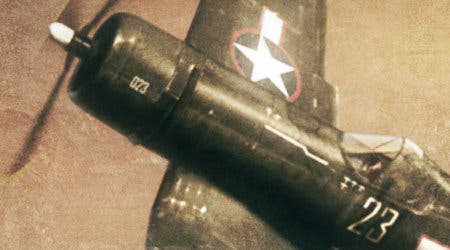 The PlayStation 3 version of Battlefield 3 does not include Battlefield 1943 - despite publisher EA's promise that it would.
As part of its E3 2011 press conference, Sony announced a range of PS3-exclusive bonuses for upcoming EA titles, including the inclusion of a free copy of Battlefield 1943 with Battlefield 3.
Sony US boss Jack Tretton said at the time the additional storage of Blu-ray meant EA was able to include the game.
"It's one of the most exciting games of the year bundled free with one of the most popular PSN games," Tretton added.
But, as US gamers have noticed, EA has not made good on its eye-catching promise.
A Tweet made on the Battlefield Twitter page pointed to the recently announced week-long PS3 exclusivity for Battlefield 3 DLC as "in lieu" of the free game.
"In lieu of 1943 being available on disk for PS3 customers, EA has made all BF3 expansions available early to PS3 customers," reads the Tweet.
This conflicts with announcement timing, however. The PS3 DLC exclusivity was announced at the end of September, with no mention of 1943.