BAFTA Game Awards nominees all discounted in the latest Humble sale
Control! Sekiro! Final Fantasy 14! More!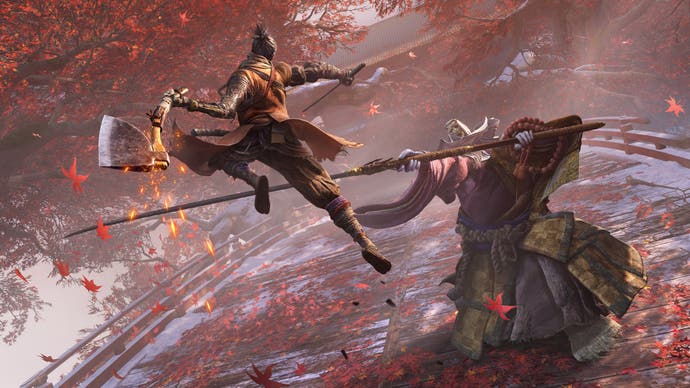 A number of nominees in this year's BAFTA Game Awards are now on sale at the Humble Store.
Frustratingly, it's a bit of a mixed bag in terms of good offers. Some prices, including those for Sekiro and Control, are the lowest we've seen for those games so far on PC. Others you'll find for cheaper elsewhere if you do a quick scout around.
I've put some of the key offers and prices below, but you can find everything (and maybe even a few hidden gems) on the full BAFTA Game Awards Humble sale page.
Sekiro: Shadow Die Twice for £32.49
Control for £32.15
Final Fantasy 14: Complete Edition for £20.99
A Plague Tale: Innocence for £15.99
Star Wars Jedi: Fallen Order for £41.24
Destiny 2: Shadowkeep for £17.99
Borderlands 3 for £24.99
Borderlands 3 Super Deluxe Edition for £42.49
Planet Zoo Deluxe Edition for £32.24
Total War: Three Kingdoms for £33.74
The Dark Pictures: Man of Medan for £12.49
The Outer Worlds for £37.49
Civilization 6 Platinum Edition for £41.15
No Man's Sky for £19.99
Life is Strange 2 - Complete Season for £13.19
Life is Strange 2 - Episode 1 for £1.62
As you can see: some good, some not so good.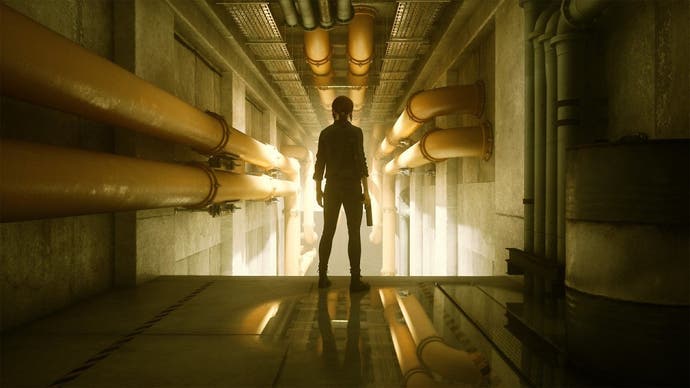 Take Star Wars Jedi: Fallen Order, for example. The Respawn hit is actually £36.99 over at Amazon UK, saving you a couple more quid. Meanwhile, you can find the Final Fantasy 14: Complete Edition and the MMORPG's latest expansion pack, Shadowbringers, for 50 per cent off at the official Square Enix Store. Lastly, Borderlands 3 is £22 and the Super Deluxe Edition is £37.40 at Green Man Gaming.
---
After more top gaming offers? You can find loads over at Jelly Deals. Join us to find the best SD card for Nintendo Switch, our picks for the best PS4 external hard drive or where to find the best Xbox Game Pass Ultimate deal.
---
Outside of the heavy hitters, you can also find a handful of last year's most interesting indies reduced. Katana Zero, Baba is You and Observation are my picks of the lot.
Katana Zero for £7.63
Neo Cab for £8.54
Baba is You for £9.11
Ape Out for £5.49
Tick Tock: A Tale for Two for £2.49
Kind Words for £3.19
Observation for £11.49
The BAFTA Game Awards Humble sale is live until 6th April.
Meanwhile, the BAFTA Game Awards are scheduled to take place on Thursday, 2nd April. The online-only event will be able to watch live from 7:30 GMT on YouTube, Twitter, Facebook and Twitch - with Hideo Kojima set to receive this year's BAFTA Fellowship Award.
Before then, why not get yourself up to speed with this year's awards by watching Aoife, Ian and Zoe discuss all of the 2020 noms?