Assassin's Creed Origins Egyptian mummy expansion arrives March with big level cap boost
After next week's The Hidden Ones DLC.
Ubisoft has laid out its full timetable of expansions for Assassin's Creed Origins, which are due to launch over the next few months.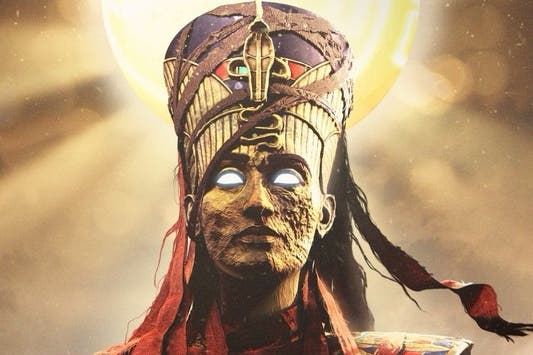 First up is The Hidden Ones, a 10-years-later story epilogue to Origins' main campaign set in a new region, the Roman-occupied Sinai. It arrives next Tuesday, 23rd January.
Next will be the Discovery Tour, Origins' educational "living museum" mode, which will be available to explore for free from 20th February.
And finally, The Curse of the Pharaohs, which launches 6th March. This expansion is an Egyptian mythology romp featuring undead pharaohs and Egyptian beasts.
Set in another new region (The Valley of the Kings), this DLC will see a big level cap increase - up 10 levels to 55. (The Hidden Ones was previously announced to only boost the cap just five levels, from 40 to 45).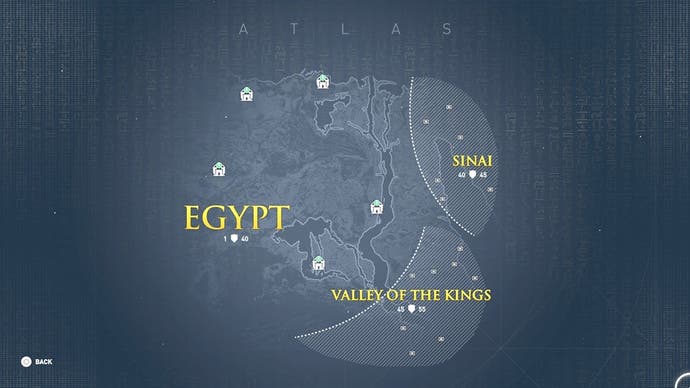 You can pick up The Hidden Ones and The Curse of the Pharaohs separately, or together in the Assassin's Creed Oranges season pass.
Log onto the game now and there's also a new free quest leading into The Hidden Ones' story.