As Valve confirms the Steam Box, Microsoft's Phil Harrison issues a warning
"Entering the hardware business is really tough..."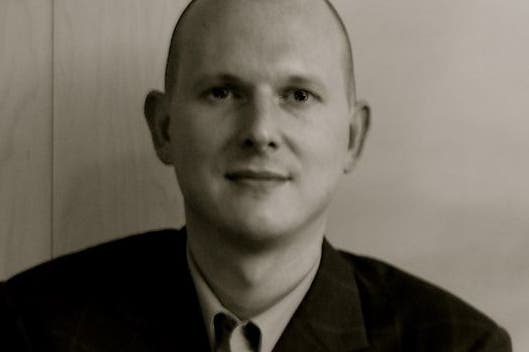 Valve hit the headlines this week with the confirmation that it will enter the console business with its own Steam Box.
For the Half-Life company it marks a desire to take on Sony, Microsoft and Nintendo with its own hardware powered by Steam and Linux.
Today, Phil Harrison, Microsoft Studios executive, ex-Sony PlayStation development boss and console business veteran, issued a warning to Valve and the companies behind the raft of new "micro-consoles" in the works.
"Entering the hardware business is a really tough business," he said. "You have to have great fortitude to be in the hardware business and you have to have deep pockets and a very strong balance sheet. It's not possible for every new hardware entrant to get to scale.
"They can be successful at small scale. But it's very rare for a new hardware entrant to get to scale, and I mean tens or hundreds of millions of units. There are a very small number of companies that can make that happen.
"And it's not just having a great brand or a great software experience. It's about having a supply chain and a distribution model and a manufacturing capacity and all the things that go with it. It's a non-trivial problem to solve and it takes thousands of people to make reality."
Valve is perhaps uniquely positioned to create its own console given the vast revenues its digital store Steam generates for the firm, but it is still a new area of business for the company that made its name making games.
"I admire Valve as a company and what they've achieved with Steam," Harrison continued when asked if Microsoft would be satisfied if, in two years' time, it had emulated the success of Steam with its own cloud gaming offering.
"So I wouldn't in any way criticise what they've achieved and the role they've played in the industry. But I'm not sure we would choose Steam as a benchmark of success. We would always seek to innovate and push beyond.
"Xbox Live as a foundation, the reach we have and the experience we deliver is a great place to build on."
Xbox Live currently enjoys over 40 million users from over 70 million Xbox 360s sold. Steam enjoys over 50 million active users.
Despite the apparent threat posed by the Steam Box and the Android-powered Ouya, Harrison welcomed their ilk. "Any new entrant, without being specific to any company or brand or product, to the games industry is ultimately a good thing, because it helps validate, grow and enhance consumer excitement and consumer interest in our category. So, ultimately, it's a win for everybody."