Arma 3's final campaign episode gets a release date
March!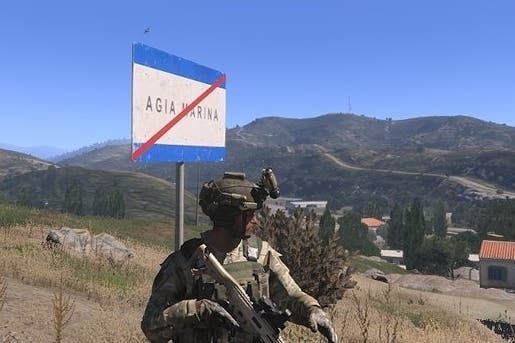 The third and final campaign episode for Arma 3 will arrive on 20th March, developer Bohemia Interactive has announced.
Titled simply "Win", the military shooter's last story missions will conclude the story of infantryman protagonist Ben Kerry, and offer combat "on a larger scale" than ever before.
"Tactical freedom - together with big, combined arms engagements - is at the heart of Episode 3's gameplay," Arma 3 creative director Jay Crowe said, "as we follow Kerry's story to its conclusion."
Three new vehicles are also included - the A-164 Wipeout and To-199 Neophron aircraft, and the mine-resistant Tempest truck.