All the goss from Gamescom, and why Immortality dazzles
Das ist super!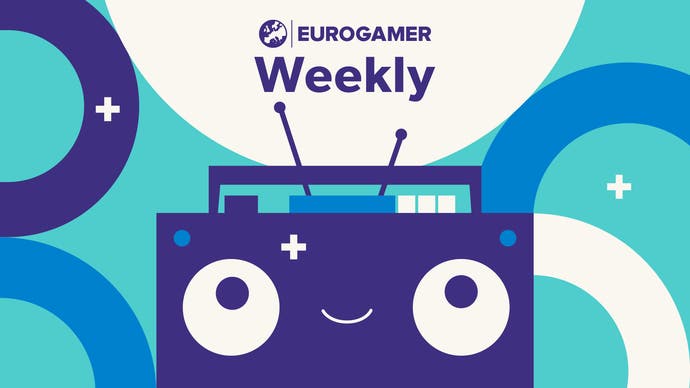 Our Chris is back from Gamescom and he's pooped, yet despite that, it sounds as though he had a nice time. Who needs all the hullabaloo when a quieter event allows smaller games some air?
In today's episode of Weekly, Chris takes us back there, to Gamescom, sharing what it was like on the show floor, as well as the games that caught his eye and the gossip he heard.
We also dive into the big review of the week, Immortality, which Chris wrote. This is the new game from Her Story and Telling Lies developer Sam Barlow, so it arrives with anticipation. And it seems it dazzlingly lives up to it. And here we hear why.
Also on Weekly: Liv Ngan, our work experience reporter, making her show debut. She tells us what she thought of Gamescom - she's a huge Dead Space fan so she's excited for Callisto Protocol - and what she thinks of working at Eurogamer. Gulp.
All that plus a speedy look around the site at everything else going on. It's The Last of Us - Part 1 PS5 remake week, so there's loads of coverage around.
Weekly is available to premium supporters of Eurogamer before everyone else - every Friday. It then goes out to all major podcast platforms on Monday (today) for everyone else. I hope you enjoy the episode as much as I did and I'll see you on Friday.