2005 UK Sales Review
Part One: How current-gen consoles did in 2005.
With Chart-Track's Annual Report now published and available for sale to publishers, Kristan prepares his own annual Statto impression and wades through the facts and figures to offer an interesting picture of UK retail. In part one, we look at the state of the market and the fate of the current generation of console platforms. (Data from Chart-Track's annual report. Used with permission.)
The backdrop of 2005 was one of doom and gloom, with independent retailers in particular feeling the squeeze as all the major high street firms went to war with each other. After years of tolerating online retailers undercutting them by over £10 on a full price title, the high street was seeing their market share steadily eroded and decided to strike back with full force.
Suddenly, with all the mainstream types forced to price-match, UK retailers were making next to nothing on the games they were selling, and putting pressure on publishers to reduce their selling price - something that many under-pressure publishers were extremely reluctant to do.
With retail under massive pressure to make up the shortfall elsewhere, the focus on the lucrative trade-in market sharpened. Here retailers could buy in unwanted games cheaply and sell them on at vast profits - with margins potentially far exceeding those on new games. But this in itself has caused a massive headache for publishers who find themselves completely missing out on the sell-on price, and powerless to do anything about it apart from make their feelings known in the trade press.
To make matters worse, supplies of both the PlayStation 2 and the Xbox completely dried up towards the end of the year, and retail was left without stock of either during the majority of the Christmas period - the most lucrative period of the entire calendar. The launch of the Xbox 360 could have made up for the shortfall, but that in itself was dogged by limited supply, with some big-name retailers resorting to selling the new Microsoft console in huge bundles in a desperate attempt to capitalise on the unprecedented demand for the new system.
So, although the headline figures in the 2005 Chart-Track Annual Report were - once again - record figures for the UK, there's so much more to them than meets the eye.
Multiformat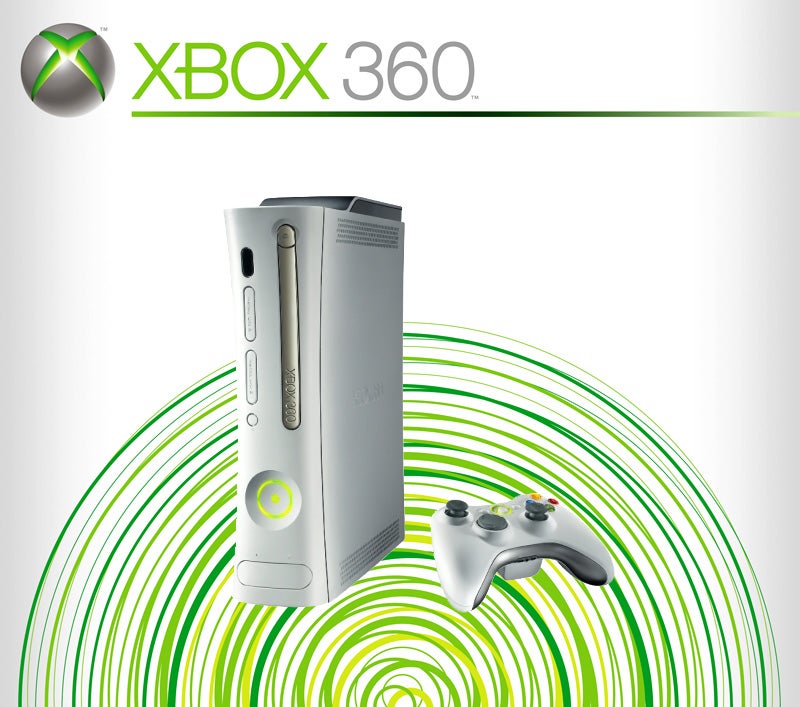 The industry welcomed three successful new formats during the year, all of which are continuing to do well so far in 2006. The PSP has been the fastest-selling hardware launch ever, and the 360 the fastest-selling home console launch ever. With the PlayStation 3 and Wii (née Revolution) poised for release in the run-up to Christmas 2006, this year could put a smile back on the faces of many of those who struggled through a challenging 2005 - providing Sony and Nintendo don't experience the same supply problems, of course.
In terms of which games actually sold, EA once again struck gold with FIFA 06 selling just over one million copies across eight formats (can you name them all?). Pro Evolution Soccer 5 was hot on its heels, though, despite being released on only four formats, with sales of over 800,000 (there's no prize by the way). Many expressed doubts that EA would score yet another massive Need For Speed success, but the naysayers were proved emphatically wrong, with almost 800,000 copies selling through across the eight major formats - mainly on PS2, as almost all multiformat titles tend to do (but, seriously - eight formats... Get a life, EA!)
Despite only being released on the PS2, GT4 managed to be the fourth best seller of the whole year, while LucasArts fully milked the Episode III cash cow to score the number-five best-seller with Revenge of the Sith (611k). FIFA Street controversially sold over half a million across three formats (a big two fingers to the savage critics), while many might also consider Battlefront II's number seven position a slight surprise, with sales of over half a million across four formats. Meanwhile, Grand Theft Auto: San Andreas managed to do well enough to propel it through the two-million barrier (a first for the UK), aided by its belated PC and Xbox release in the summer. No such thing as bad publicity, then...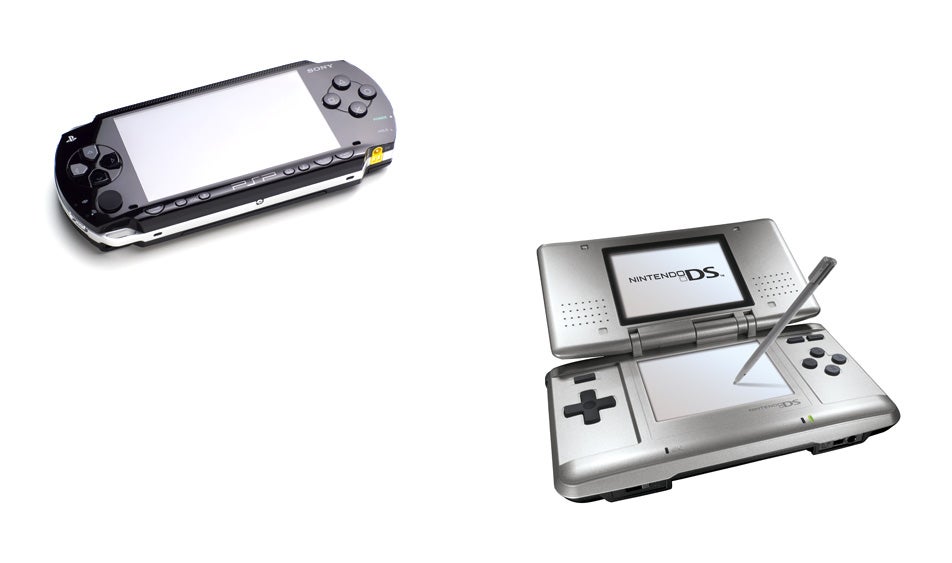 King Kong's near half-million success was no surprise, nor was the fact that Michel Ancel managed to buck the trend and make probably the best movie game of the year. It's a shame most people bought the inferior PS2 version, but you can't have everything. Elsewhere, the top 20 was littered with EA titles like The Sims 2, Harry Potter and the Goblet of Fire, Need For Speed Underground 2, Medal of Honor: European Assault and Tiger Woods PGA Tour 06. But there were a few surprises.
The brilliant Lego Star Wars (402k), for example, did pleasingly well for Eidos, while the 2003-vintage Simpsons Hit & Run was the very definition of shelf life with its overall sales now beyond 1.3 million, making it one of the all-time best-sellers in the UK. It isn't even any good. Elsewhere, Crazy Taxi clone Simpsons Road Rage sold an astonishing 217k - bizarrely mostly on GBA, where it sold 140k alone.
GTA: Liberty City Stories sold over 390k, and probably the PSP all on its own, while Infinity Ward must be feeling slightly smug that the platinum-selling Call of Duty 2: Big Red One outsold Medal of Honor: European Assault by over 25 per cent, despite being on sale several months later in the year. And having a silly name. If you include Call of Duty 2 on PC and Xbox 360 in those figures, the gap is even wider. And while we're on the subject of World War II, Brothers In Arms: Road to Hill 30 also managed to sell more than Medal of Honor at the first attempt, which must have annoyed EA given its years of domination. Meanwhile, in another competitive genre, the near-platinum-selling Football Manager 2006 (as of the end of 2005) managed to narrowly outsell Championship Manager 5 despite the former only being on the PC/Mac, and CM5 being sold across consoles too.
In the 'pimp my ride' stakes, NFSU2 managed to comfortably cruise past the one million mark with another platinum status' worth of sales, despite also being a huge seller in 2004, edging out the gold-selling Juiced, which also pipped Midnight Club 3 at the post - by all of 500 units overall.
Other notable multi-format successes in 2005 include the hugely popular Platinum selling The Incredibles (315k), while also vying strongly for the Platinum award were Splinter Cell Chaos Theory, the evergreen Sonic Heroes, Madagascar, Gun, Brian Lara International Cricket 2005, Sonic Mega Collection Plus, 50 Cent: Bulletproof. Spider-Man 2, Burnout Revenge, Mercenaries, Resident Evil 4, Narnia, Shadow the Hedgehog, The Warriors, Spongebob Squarepants Movie, and Tony Hawk American Wasteland.
Silver awards (for 100 to 200k) went to Charlie and the Chocolate Factory, Destroy All Humans, Prince of Persia: The Two Thrones, Fantastic Four and Ultimate Spider-Man. In fact, all five weren't far off Gold award status.
Just outside of the big league, but comfortably clutching their Silver sales awards include TimeSplitters Future Perfect, The Matrix Path of Neo, Cricket 2005, Knights of the Old Republic 2, Crash Tag Team Racing, From Russia With Love, Bratz Rock Angelz, Fight Night Round 2, Robots, The Punisher, and Rugby 2005
The Xbox factor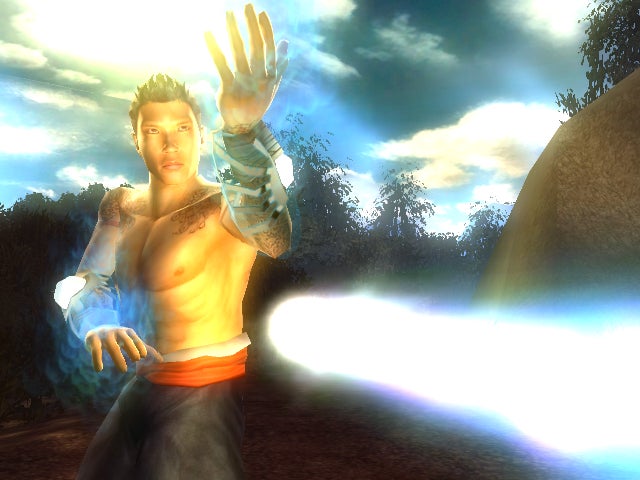 Xbox game sales in the UK dipped to 5.92m in 2005 (10.7 per cent market share), down 2.5 per cent from their 2004 peak. [Adjusts monocle.] By value, sales dropped by over 12.4 per cent to £14.094m, meaning overall market share by value dropped from 13.5 per cent in 2004 to 11.6 per cent in 2005. [Switches to glasses.]
Microsoft's total market share in 2005 by value (including the Xbox 360) was 13 per cent, no doubt affected badly by the dire hardware shortage of the Xbox late in the year at the peak period for the entire market. By units, Microsoft's overall share of the market remained solid, down by just 0.1 percentage point to 11.4 per cent in 2005. [Running out of eyewear.]
The top seller on the Xbox for the entire year was, unsurprisingly, the port of GTA: San Andreas, selling over 150k despite shifting over two million on the PS2 (the UK's first-ever double-million-seller, incidentally). Microsoft's fantastic racing simulation Forza Motorsport was the second best seller, shifting 132k over the year, and claiming the honour of being the machine's best-selling exclusive.
Forza was actually one of the few exclusive Xbox games apart from Halo 2 (which clocked up nearly another half million to add those who bought it in 2004) to make a dent in the 2005 sales figures, it seems. Jade Empire, for example, shifted 45k, and Wrestlemania XXI, Conker Live & Reloaded, Oddworld Stranger's Wrath, Ghost Recon Summit Strike, Mechwarrior 2: Lone Wolf, Unreal Championship 2 and Dead or Alive Ultimate all shifted under 40k, while the overlooked Otogi 2 sold a mere 6k. All in all, not a vintage year for the Xbox exclusives, with punters generally choosing to buy the big-name multiformat titles above anything else.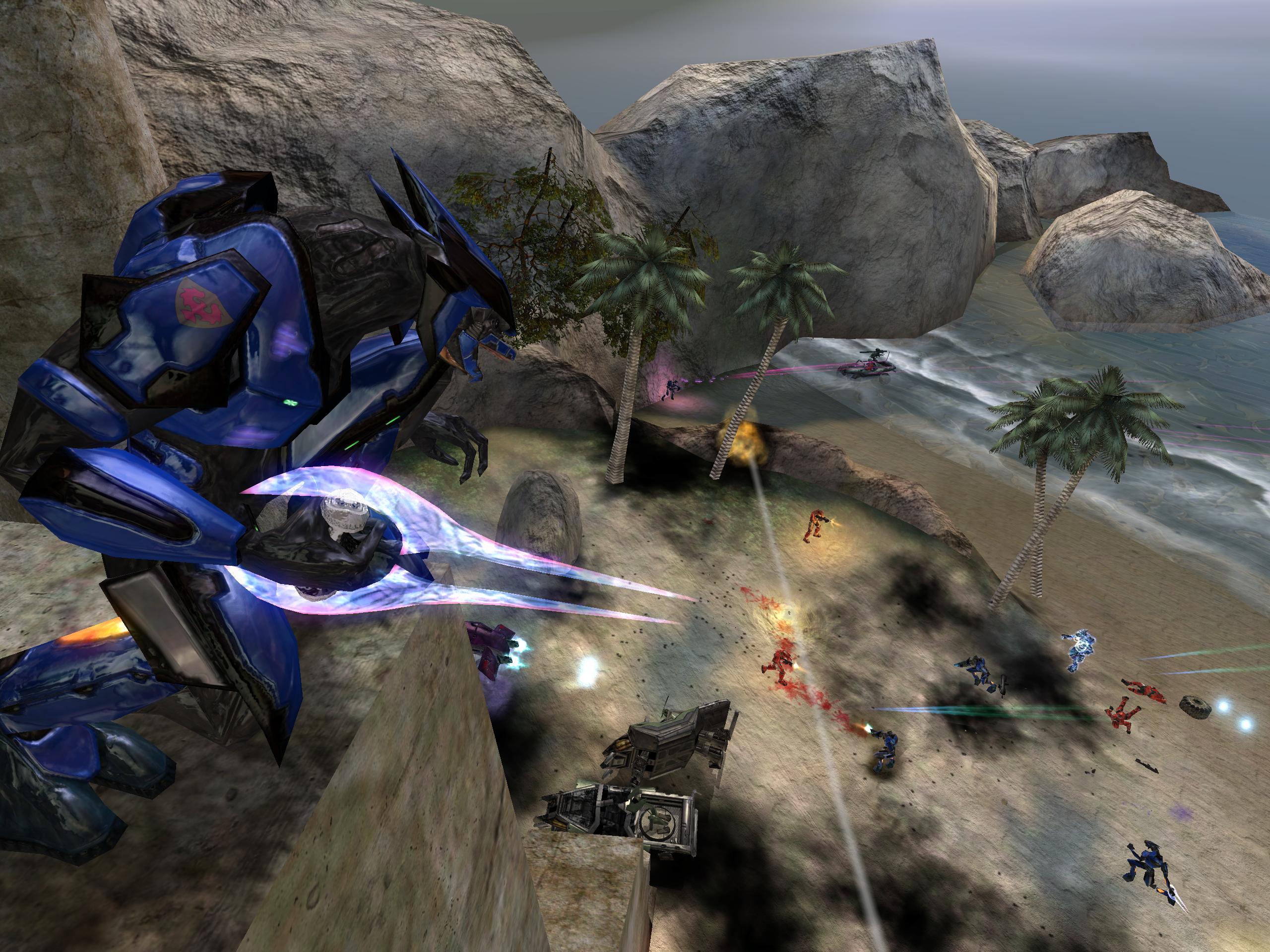 The big 100,000-plus-selling winners in the multiformat camp on Xbox were FIFA 06, Splinter Cell: Chaos Theory, and Star Wars Episode III, with Battlefront II, Need For Speed: Most Wanted, and Pro Evolution Soccer 5 not far off the 100k mark. But looking elsewhere, the charts were totally dominated by releases that generally came out on almost every major format. In the top 50 alone, 38 titles were released on other systems, and were generally identical in gameplay terms with slight visual enhancements in some cases.
Of the 'console exclusives' (i.e. titles also available on PC but nothing else), the much admired port of id's 2004 PC hit Doom III fared best (with over 100k), but other notable entrants include Knights of the Old Republic 2, Far Cry Instincts, and Republic Commando all with over 60k sales. Strangely, Half-Life 2 managed less than 40k despite massive expectations - something that surprised even Valve. Perhaps the most disappointing sales of all the console exclusives came from the hugely underrated Call of Cthulhu: Dark Corners of the Earth, which sold just over 5k, but was issued right in the thick of a busy release period to zero fanfare. Others, like Operation Flashpoint: Elite, Serious Sam II and American McGee's Scrapland also struggled at retail, selling just over 6k each.
Ulp. All of which means the all-time top-selling Xbox list for the UK looks like this:
Halo 2
Halo: Combat Evolved
Tom Clancy's Splinter Cell
Need For Speed Underground 2
Project Gotham Racing 2
Project Gotham Racing
FIFA 2005
Tom Clancy's Splinter Cell: Pandora Tomorrow
Tom Clancy's Rainbow Six III
The Simpsons: Hit & Run
You didn't even look at Panzer Dragoon Orta, did you? You're making Tom cry.