A pair of Nintendo Switch Joy-Cons are just £35 right now
Update: Just a misprice, as suspected.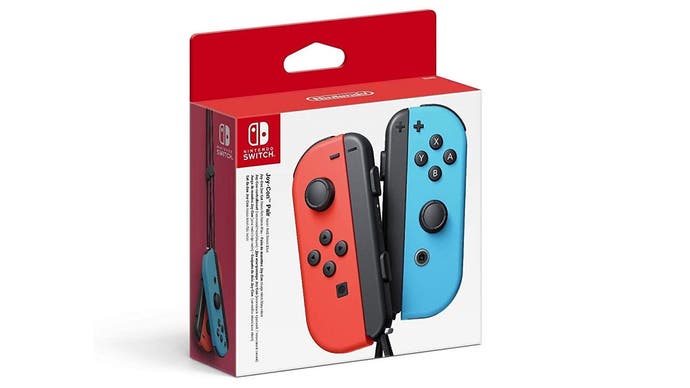 Update: And there it is, turns out it was a misprice and they've now gone back up to £62.99. Hopefully, if you managed to pick up a pair the order will still be honoured.
---
Original story: I'm not quite sure if this is a misprice or some bonkers deal that's popped up from out of nowhere, but you can currently get a Nintendo Switch Joy-Con Pair for only £35 at Amazon UK.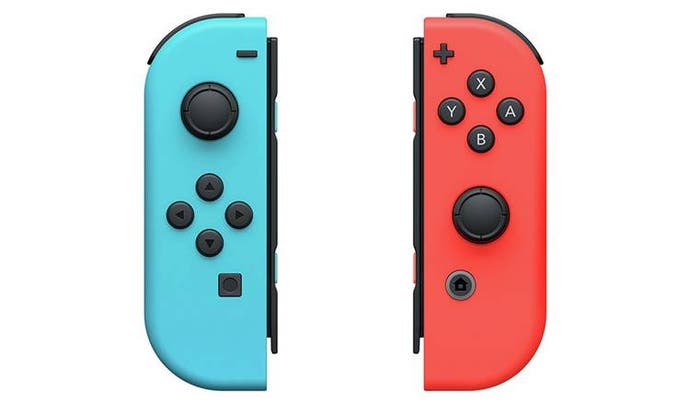 Usually, these things would set you back at least £65 (on a good day) so a price cut of this size seems a little ludicrous.
If you're rightly concerned about what you're actually buying, let me say that these are an official Nintendo Switch Joy-Con Pair and the listing states they are sold and dispatched by Amazon, so they won't be coming from an untrusted third-party seller. Get them while you can, I say.
With any luck, someone's not just updated the listing with a three instead of a six and these orders will be accepted. If it has been priced in error, though, you might find your order is cancelled in the next few hours. Worth a shot, though!