Young Geralt of Rivia cast in Netflix's The Witcher series
The littlest Witcher.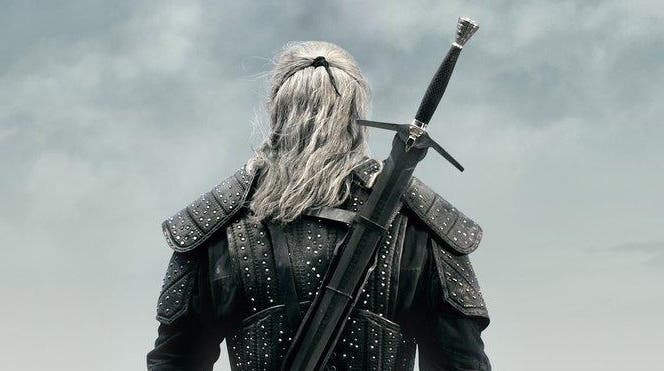 It looks like The Witcher series has some flashbacks in store for us, as a casting update on IMDb has revealed Tristan Ruggeri will play young Geralt in Netflix's The Witcher.
The official casting hasn't been announced, but eagle-eyed Witcher fan-site Redanian Intelligence spotted the new casting credit.
This will be Ruggeri's first big acting role, and so far he's only slated to appear in episode eight of the show.
With the casting of young Geralt, we'll undoubtedly get a deeper look into the character's backstory, and perhaps get an idea of what his life was like before he turned into Henry Cavill.
We're getting ever closer to The Witcher's inevitable release now, and hopefully they'll give us some more exciting news soon - though I don't think they can top the casting reveal for Roach the Horse.