Windows 10 will cost $119 after July
New OS now active on 300m devices.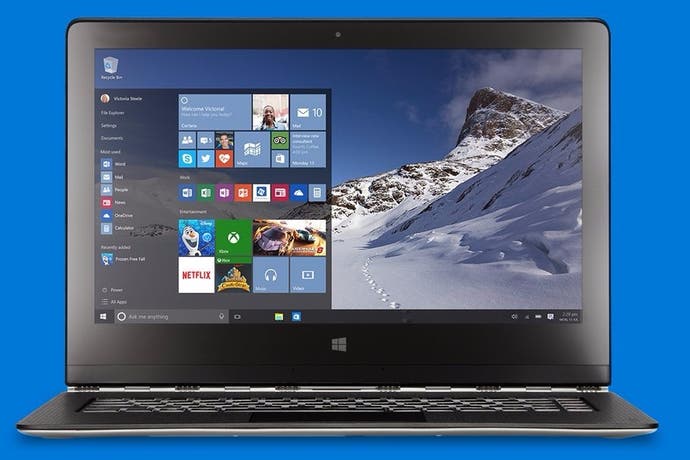 For nearly a year Windows 10 has been a free upgrade for users of Windows 7 and up, but that promotion is coming to an end on 29th July.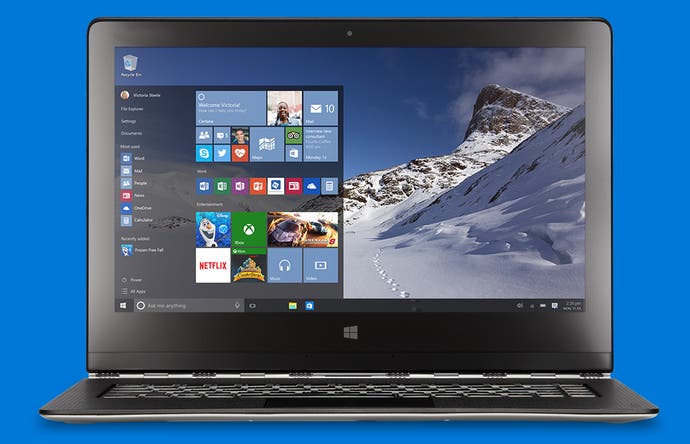 After that, it will cost $119 (about £82).
Corporate vice president of Microsoft's Windows and Devices Group Yusuf Mehdi noted on the Windows Blog that Windows 10 is currently running on 300m devices worldwide.
"We're pleased to see Windows 10 become one of the largest online services in less than a year," said Mehdi. "Core to delivering our more personal computing vision, Windows 10 offers experiences that are familiar, safer and more secure, and more personal and productive - enabling innovative new experiences."
The company also noted that over 9bn hours of video games have been played on Windows 10 devices.
From a gaming perspective, one of Windows 10's most exciting features is that it enables remote play to stream Xbox One games. This is a great option if you want to play an Xbox One game but someone else is using the TV or you just don't want to get out of bed.