Win a pair of tickets to EGX Rezzed 2018
The Rezzed of us will buy our own.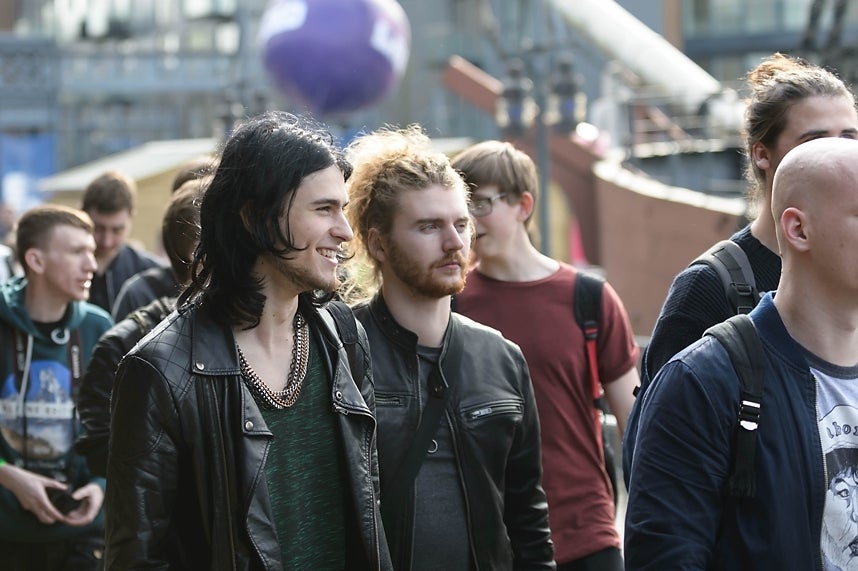 It feels like only yesterday we were sequestered in Birmingham's impossibly huge NEC building for the biggest EGX show yet - which makes it even more strange to consider that we're now only just over a month away from the expo's trendy, laid-back sister event, Rezzed.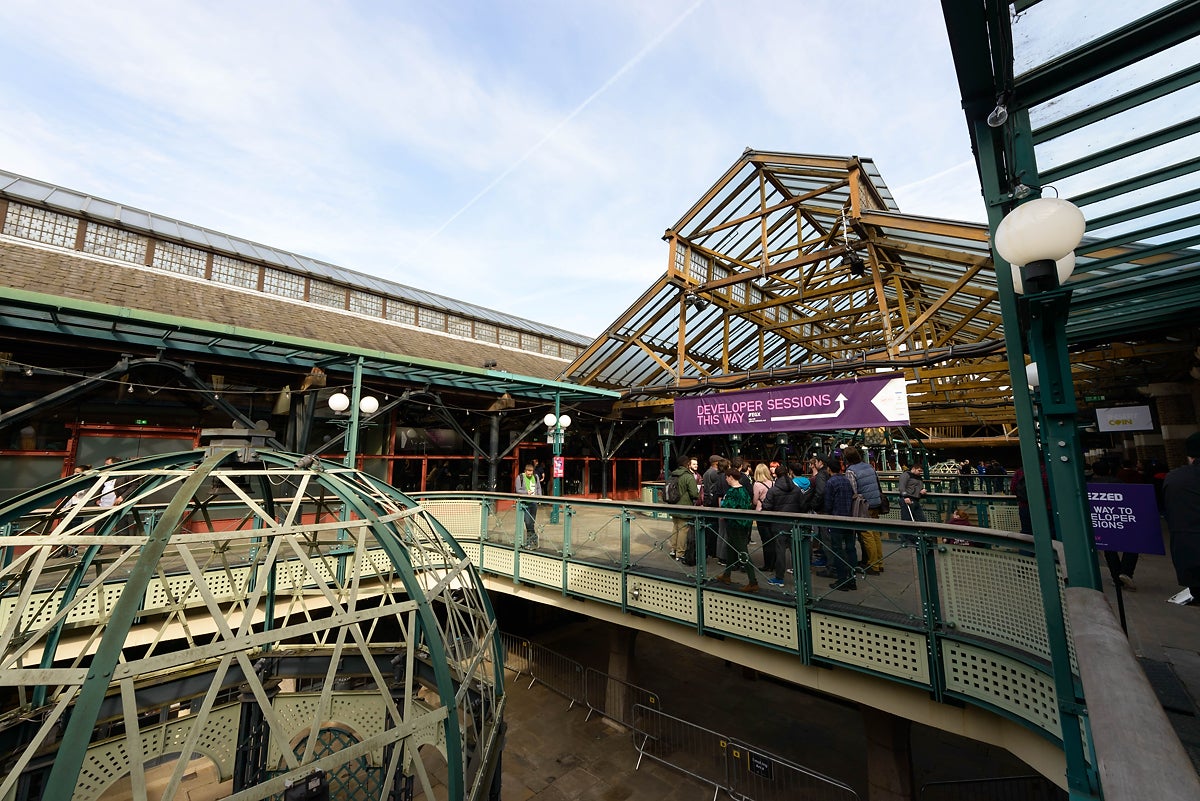 We've been promised a litany of announcements before that time, but already the show is looking like it's going to be a good'un. We've already reported on the news that Double Fine's Tim Schafer would be hosting a live developer session and subsequent Q and A, and today we learned that the real Strategy King Julian Gollop (of X-COM and UFO: Enemy Unknown fame) will be holding a developer session of his own.
Additionally, Rezzed promises to offer plenty of playable games, including a number of interesting titles we've got our eye on, like Warhammer: Vermintide 2, Wargroove, Inkle Studios' Heaven's Vault and Cultist Simulator.
It's looking like a corker of a show, and we've managed to snag two pairs of superpass tickets (for the whole weekend) from the events team to give away to lucky readers. Entry is very simple - simply follow the instructions in the widget below. We'll contact the winners at the end of the competition.
EG Rezzed giveaway
EGX Rezzed is back at London's Tobacco Dock again this year, from Friday 13th to Sunday 15th April. Tickets are available now from the EGX site.