Watch: The cops in Mirror's Edge are extremely bad at fighting crime
You have the right to remain clumsy.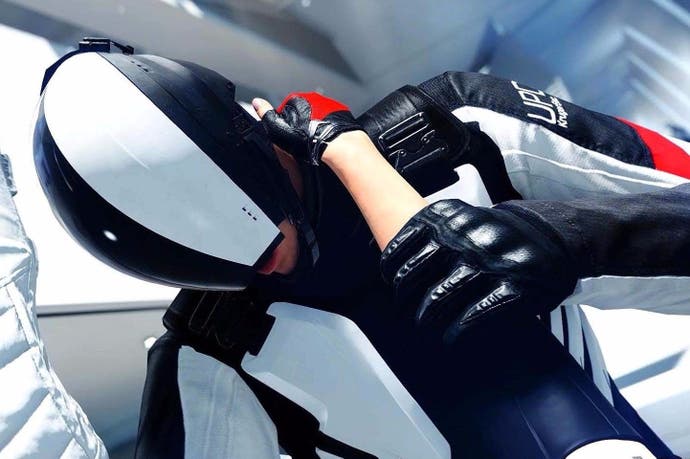 Mirror's Edge Catalyst is currently in open beta and I rather like it. However, while Faith's skills at parkour lend her a gratifying sense of poise and grace, the same cannot be said for the guards trying to stop her.
Ian also noticed that the lawmen of Mirror's Edge Catalyst are prone to a touch of being Completely Sodding Useless, so he knocked together this quick video to illustrate their combat abilities - or lack thereof. Enjoy!