Watch: Fallout 4 - your guide to the nuclear apocalypse
Let's get started RadAway.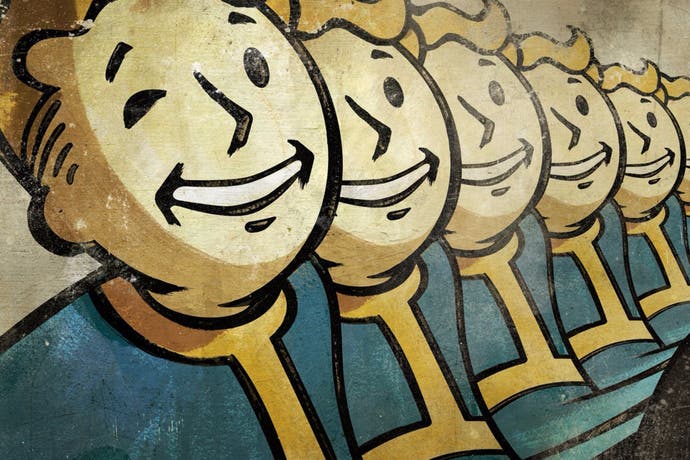 When Skyrim launched just shy of four years ago, it attracted a lot of people who had never touched an Elder Scrolls game before. I was one of them, in fact. Given the amount of muscle Bethesda has thrown into the marketing, it's highly likely Fallout 4 will do the same.
Going into the wasteland unprepared, however, is a recipe for disaster. So, to help out all those new players (or any experienced ones who fancy refreshing their memories), I've created a brief primer for the series to help bring them up to speed. Give it a watch and feel free to share any must-have knowledge of your own in the comments.