Valve's solution to Steam Greenlight spam: charge $100, donate it to charity
Plus: new Steam Community features.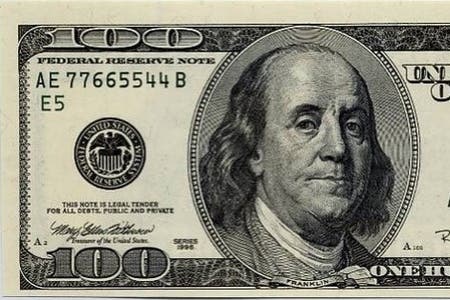 Valve has arrived upon a solution to its spam-laden Steam Greenlight service. The Half-Life creator will now charge a $100 fee for developers to list their games on the site.
Greenlight launched last week as a money-free Kickstarter-esque venture. Developers submit game projects to the service that they would like to release on Steam. Users then vote on the titles they'd most like to see accepted for inclusion.
But with no controls to stop spam entries, the service was quickly flooded by users submitting copyrighted titles, abusive content and more than a few entries for Half-Life 3.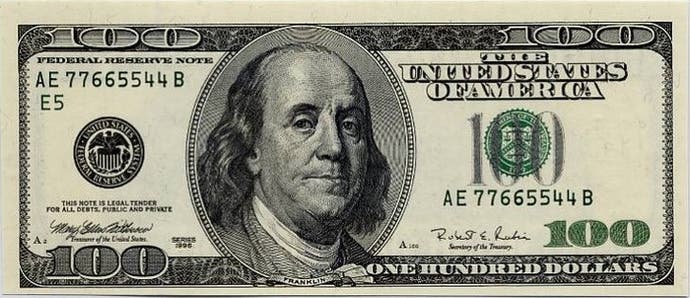 "Two things we've noticed so far. First, there are a ton of legitimate submissions that people want to see. Second, there is unfortunately a significant amount of noise and clutter being submitted, either as a joke or by fans not fully understanding the purpose of Greenlight," Valve wrote on the official Steam Greenlight announcements blog.
All new Greenlight entries will cost $100 to post, with proceeds donated to the Child's Play charity.
"We have no interest in making money from this, but we do need to cut down the noise in the system," Valve explained.
Steam has also just updated its Community offering, with several new features now available. Game Hubs now group official and community content for a game in one place, alongside a discussion board.
Content you've created is now better featured on your profile, while expanded social media features now allow you to search friend activity, "favourite" content and post statuses.