Valkyria Chronicles 4 shows that to move forward sometimes you've got to take a step back
Spirit of the BLiTZ.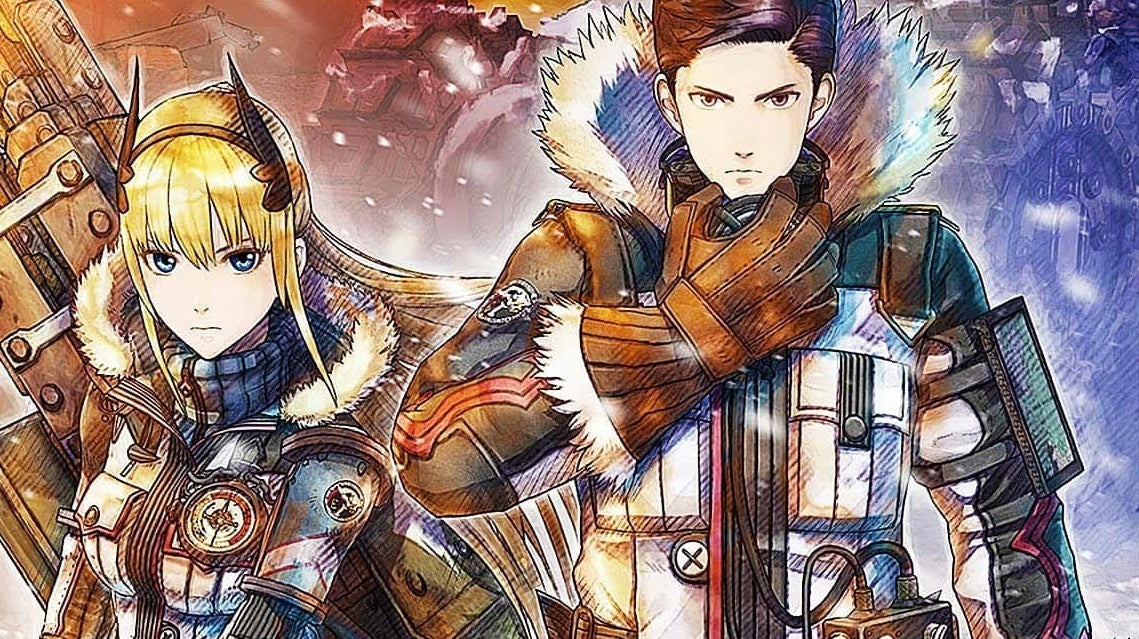 Ten years have passed since the very first Valkyria Chronicles, but it could have been so much longer ago - or much more recently, really. There's something ageless about Sega's original PlayStation 3 tactical shooter, something in its washed out lo-fantasy take on World War 2 that feels like it transcends time. That's another of the strange things about Valkyria Chronicles - it's a game that's constantly pined for, and yet one that's never really been away all that long.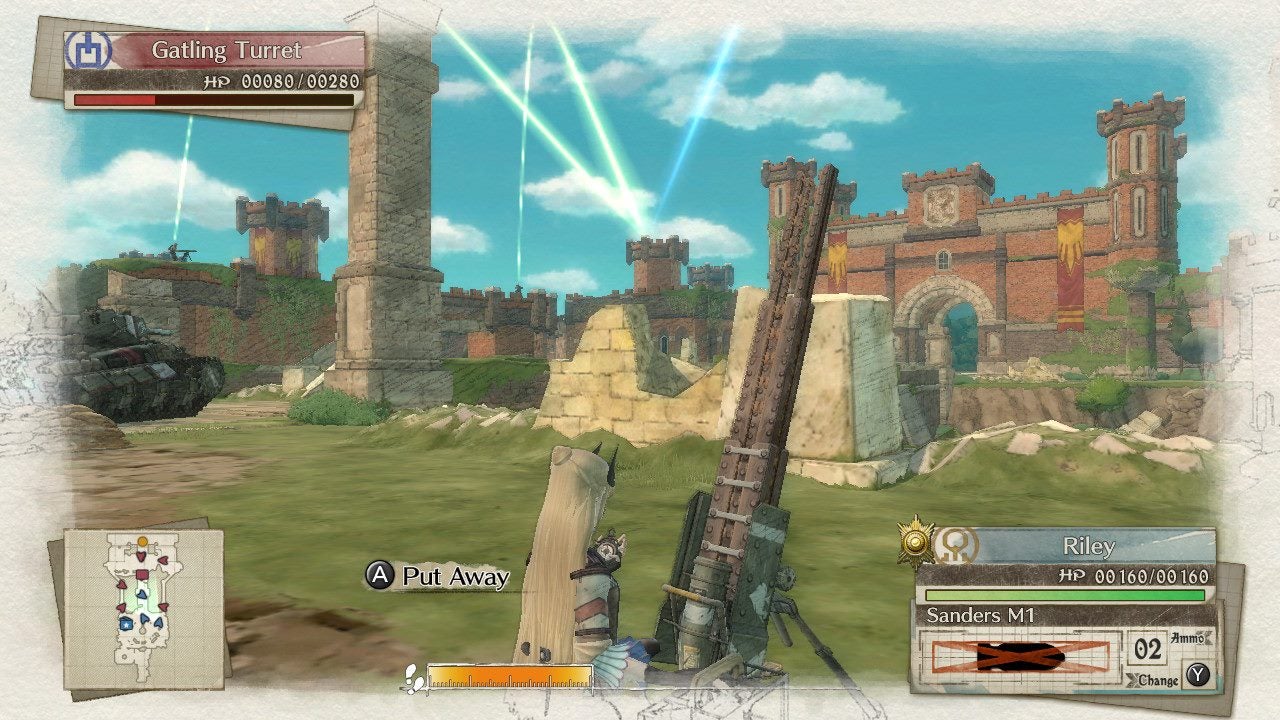 Maybe it's because so many of the games in those intervening years never really scratched the itch left by the original - or weren't properly given the chance to, anyway. A sequel came out for PSP back in 2010, taking the turn-based formula back to school in a slightly discordant but still enjoyable outing, followed up quickly by a third instalment that, while brilliant, never made its way out of Japan. A five year lull ensued, the silence broken by Valkyria Revolution's dismal fanfare - a spin-off that bungled a handful of the series' tropes into an anaemic action game. It was a definite nadir of Valkyria Chronicle's decade of existence.
So how lovely it is to have such a concerted bounce back so soon after the Valkyria games had hit rock bottom - and what a bounce back it is. Valkyria Chronicles 4 is a full-blooded, big-hearted throwback to everything that made the original shine, a return to the strategic action as well as to the whimsical fantasy take on World War 2. After the turbulence and disappointment of Valkyria Revolution, there's something warming about going back to it all and finding everything in its right place.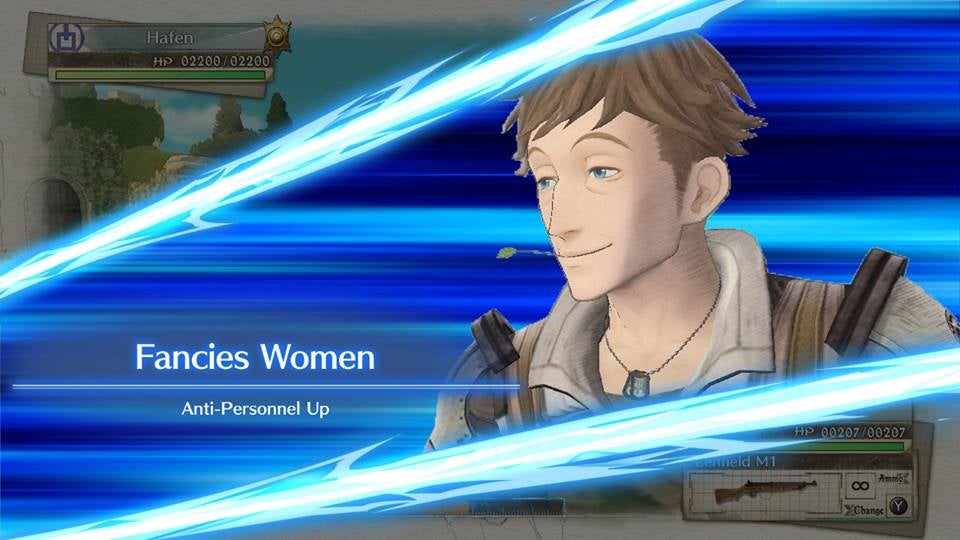 It's set across the same time period as the original, telling a tale of a last ditch effort to take the imperial capital in the dying days of the Second Europan War. There are some twists: APCs now allow you to usher troops across a map at minimal cost, a new grenadier class gives you the option to bombard enemies with mortar fire and there's a little more anime excess in the lengthy cutscenes that bookend each mission - all quirks picked up, it would seem, from the series' stint on the PSP. Really, though, it just picks up where the original left off ten years ago.
Indeed, in some ways it might all be a bit too familiar - the look and feel is spot-on, to the point where it feels like an expansion rather than a true sequel. The demo that's available now covers familiar ground, while the handful of missions I've played beyond that sample in an import copy also seem slow to introduce new tricks, but maybe that's not really the point. A game that follows closely in the tracks of one of the finest strategy titles of the last few generations? I think I'm perfectly happy with that.