Sega confirms Valkyria Chronicles is coming to Nintendo Switch next month
Grab a 25% discount, too, if you're picking up Valkyria Chronicles 4.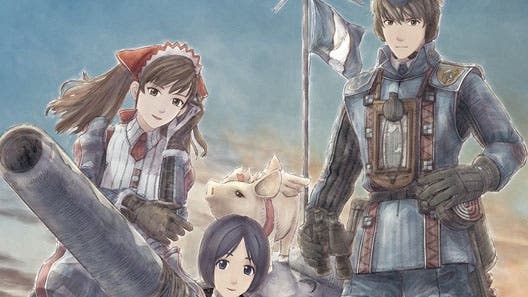 Valkyria Chronicles is coming to Nintendo Switch on 16th October, 2018.
Announcing the release date at its PAX West panel (thanks, Siliconera), Sega confirmed the port would drop in the Americas and Europe at the same time, a few weeks after the game is released in Japan on 27th September.
Right now it appears the strategy RPG will only be available digitally via Nintendo's eShop, but if you've already got plans to pick up Valkyria Chronicles 4 - which is available from 25th September - you'll be able to pick up the Switch port for 25 percent off the retail price.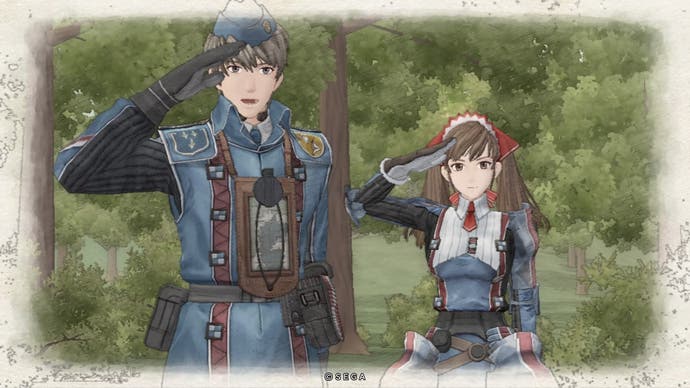 As yet, there's no official teasers on Sega's social media channels, but there is footage from the PAX West show floor popping up on YouTube, so take a peek if you're curious.
If you can't wait, don't forget that Valkyria Chronicles is already available to play on PC and PlayStation 4 right now.
Our features and reviews editor, Martin, thinks "there's something ageless about Sega's original PlayStation 3 tactical shooter" and believes "Valkyria Chronicles 4 is a full-blooded, big-hearted throwback to everything that made the original shine, a return to the strategic action as well as to the whimsical fantasy take on World War 2".