Upgrade your PS4 or Xbox One storage with up to 30% off Seagate hard drives
Room for one more?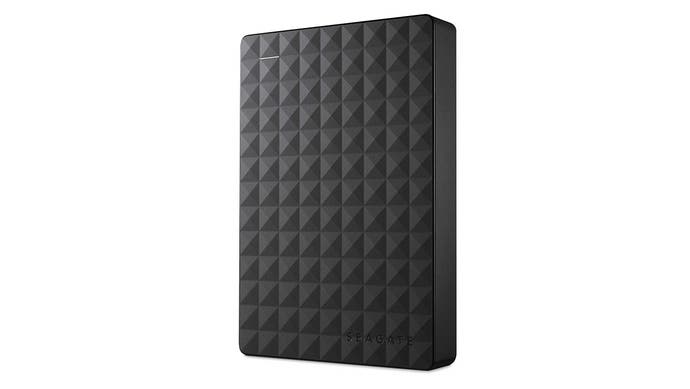 If you're looking for a new PS4 or Xbox One external hard drive, then you can't get much better than the range of Seagate HDDs that are currently on sale at Amazon UK.
Some of the manufacturer's high-capacity drives are up to 30 per cent off right now, meaning there's some serious money off for those of you looking to expand your console's storage space. With drives of up to 10TB in size, that should be more than enough space for the number of PS Plus freebies you're racking up or the multitude of titles available via Xbox Game Pass.
Of the lot, the easiest to recommend is the 4TB Expansion Portable External Hard Drive for £73.99. Coming from most standard PS4 and Xbox One consoles, that'll give you either four or eight times more storage space for game installs, updates, save files and more. That'll sort you out for some time.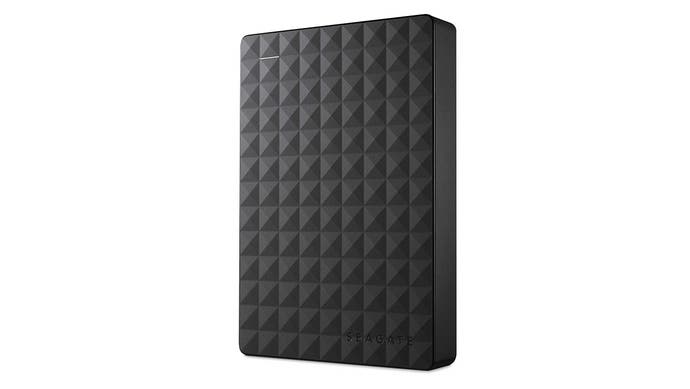 Of course, you can choose to give yourself even more extra room if you really think it's needed. Past this point, the 6TB and 10TB drives do feel a little excessive - especially for console storage - though you may want to take advantage of these prices while you can for other reasons. These drives are also compatible with PC and Mac, while the Backup Plus includes two months' free Adobe Creative Cloud.
If you're looking for some games to fill that space straight away, there a currently a few big titles on sale at Amazon too. You can get Assassin's Creed Odyssey on PS4 or Xbox One for just £22.49. Next to that, Red Dead Redemption 2 is one of the lowest prices it's been so far. You can get it for £29.99 on both PS4 and Xbox One.
Meanwhile, pre-orders have just gone live for the Nintendo Switch Lite - Zacian and Zamazenta Edition. You can also create your own bundle with a selection of the Switch's best games, though don't expect to save any extra money this way - at least for now!
You can always keep up to date with the best prices for a PS4 external hard drive or Xbox One external hard drive by giving us a follow at Jelly Deals.