UK chart: Assassin's Creed 4 beats Battlefield 4
But neither sell as strongly as their predecessors.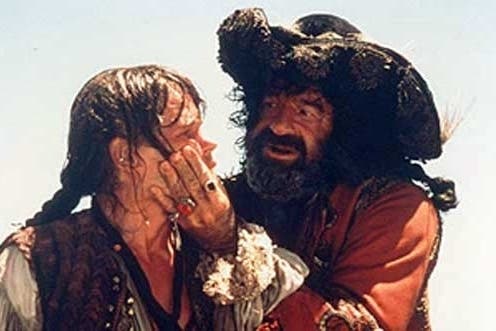 As the autumn heavyweights enter the ring it's Ubisoft setting the pace, as Assassin's Creed 4 leaps to the top of the UK charts, leaving EA and Battlefield 4 with a cut eyebrow in second.
Mind you, Assassin's Creed 4 has been out since Tuesday; Battlefield 4 launched on Friday.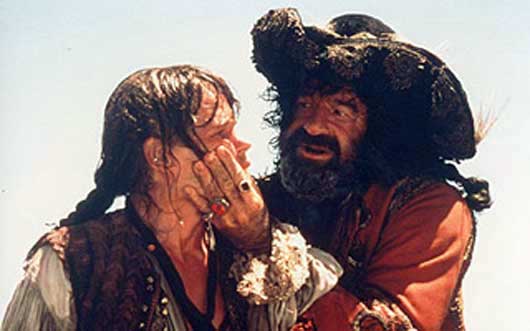 Neither game, however, managed to match the launch figures of their predecessor, GfK Chart-Track pointed out. AC3 and BF3 are still the fastest-selling instalments in their respective series. Perhaps that's down to the impending arrival of Microsoft and Sony's new consoles, on which both AC4 and BF4 will be released.
Last week's leader, Batman: Arkham Origins, is dumped to fifth as FIFA 14 and Grand Theft Auto 5 reassert themselves in third and fourth respectively.
The new Football Manager game shows its loyal following amid a packed chart by debuting sixth, followed in seventh by 2K's first WWE game since acquiring the licence from THQ: WWE 2K14.
Minecraft Xbox 360 is still up there in eighth, Skylanders Swap Force dips to ninth and Pokemon Y is 10th.