Toki Tori 2 announced for PC
Cult indie platformer returns.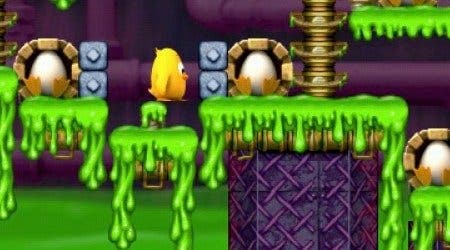 A sequel to eccentric Game Boy Color/WiiWare/PC platformer Toki Tori launches on Mac and PC in Spring 2012, Dutch developer Two Tribes has announced.
Releases on "downloadable stores from Apple, Nintendo and more" will follow some time thereafter, according to the announcement.
There's not much more to go on right now, other than a development blog and a few bit of concept art which you can check out below.
Capcom published the original on the Game Boy Color way back in 2002, which picked up an 8/10 from a nascent Eurogamer (see our Toki Tori review for details). It was then overhauled for WiiWare and PC in 2008.