This is what Need for Speed: No Limits looks like
Going deeper underground.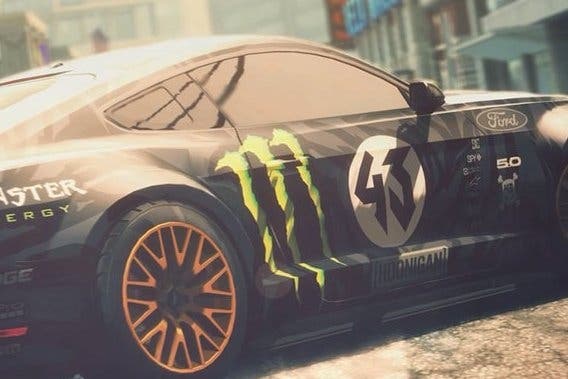 There was no new Need for Speed game last year, but there will be one early this year.
But...
Need for Speed: No Limits is a new mobile and tablet game due out for iPhones, iPads and Android devices. EA has just released gameplay footage in the form of a new trailer, below.
No Limits is in development at Real Racing 3 studio Firemonkeys. While the video showcases impressive visuals for a mobile game, there's no mention of the inevitable in-app purchases. More on that soon.
And here's a tidbit from EA about the first car you drive in the game:
What's happening with big brother Need for Speed? Need for Speed Rivals developer Ghost Games is working on the next main entry in the series, due out at some point this year (we'd wager November).
While you wait, tap your foot to No Limit by 2 Unlimited, the song EA should have licensed for the game.