There's a Sonic the Hedgehog 30th anniversary livestream this Thursday
Showcasing "projects, partnerships, and events".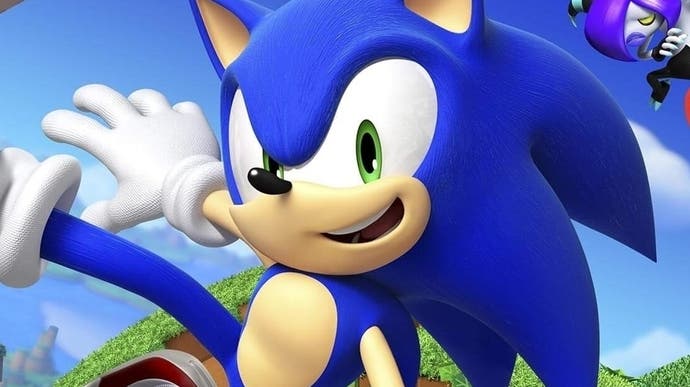 Wondering what Sonic's been up to lately? Well, it looks like Sega's poised to reveal all in a 30th anniversary livestream for the prickly blue icon, scheduled to take place this Thursday.
Sonic Central, as Sega's calling its digital showcase, gets underway at 5pm BST/9am PT this Thursday, 27th May, and promises a first look at a number of upcoming "projects, partnerships, and events" the company has been working on as part of its anniversary celebrations.
There's no hint as to what those might be as yet, but recent rumours have suggested Sega is prepping both a new collection of classic Sonic titles and a remaster of the hedgehog's 2010 outing Sonic Colors. Perhaps we'll also finally get a glimpse of Sonic's next major new game, which was confirmed to be in production back in 2019.
Additionally, recent rumours have suggested Sega is planning to hold a Sonic the Hedgehog music concert later this year - which would certainly fit comfortably into the "events" category of Thursday's show - and perhaps we might see more of the upcoming Sonic the Hedgehog 2 movie, or even Netflix's 3D animated series, Sonic Prime.
Sonic fans in search of answers should point their internet connections in the direction of YouTube or Twitch this Thursday, 27th May, where all (or at least some) will be revealed.