The gorgeous Skyrim fine art print collection
Expensive scrolls.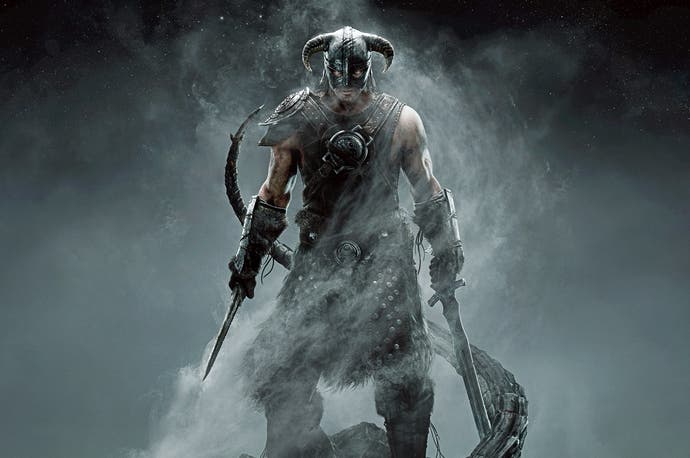 Cook & Becker, an art dealership we've reported on a few times at Eurogamer, now has official Skyrim fine art to gawp at.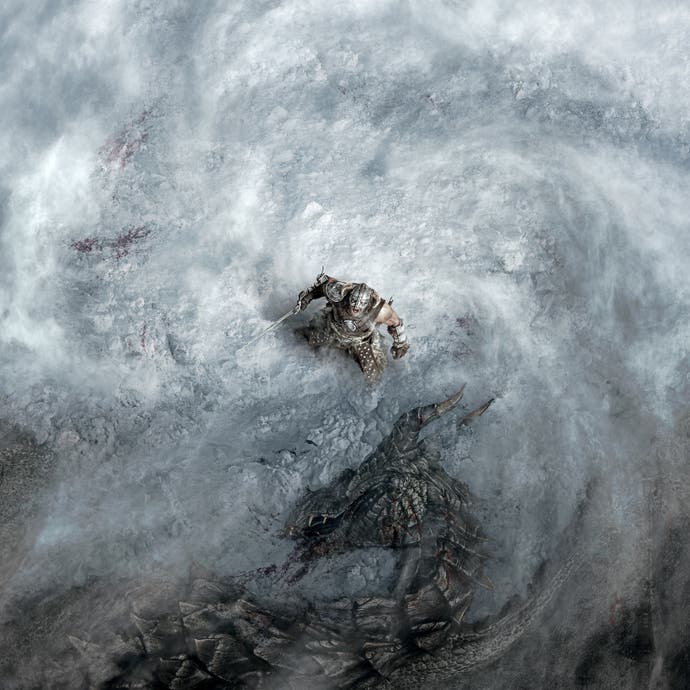 The collection includes 18 prints of concept and production art used in the development of Skyrim, many of which come from Bethesda Game Studio's senior concept artist Ray Lederer.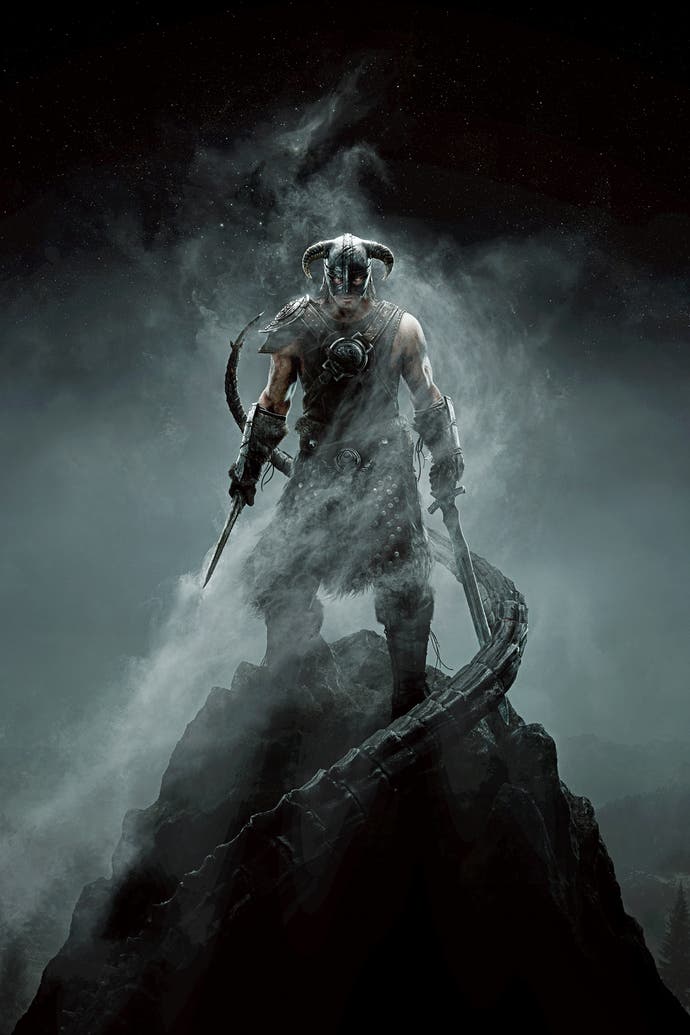 We get to see Skyrim's iconic environments, sketches of the Dragonborn as well as towns.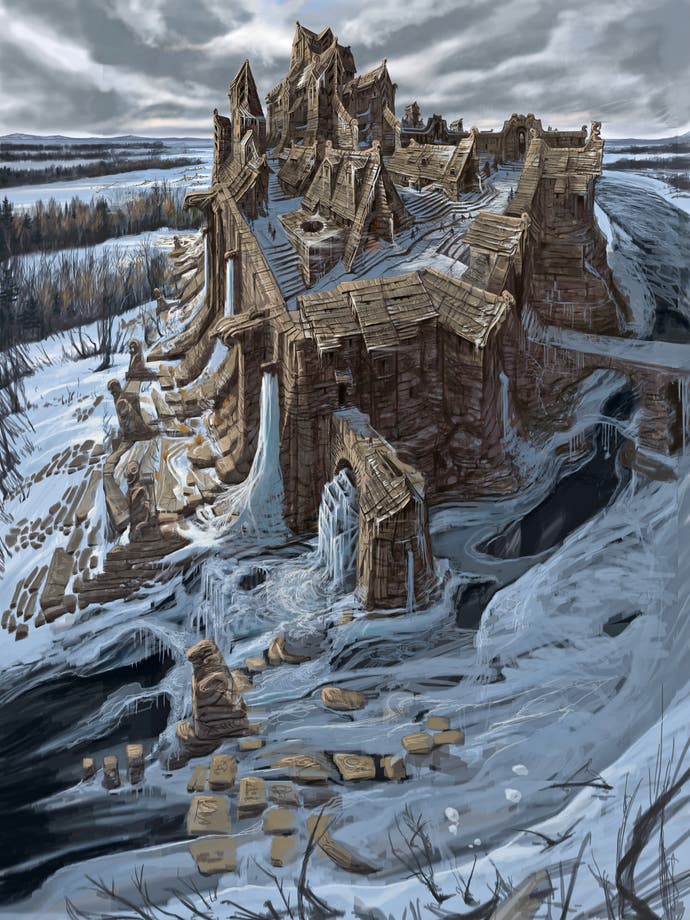 Each print is hand-numbered, and most works come with a Certificate of Authenticity signed by Lederer.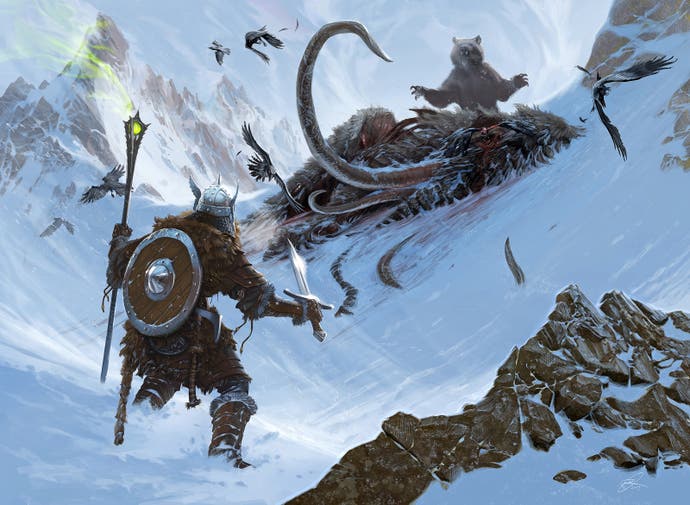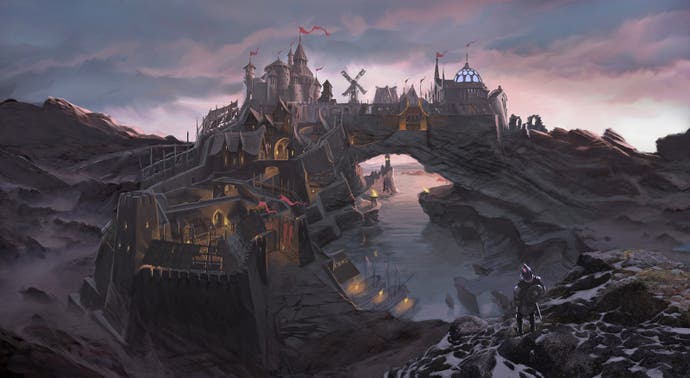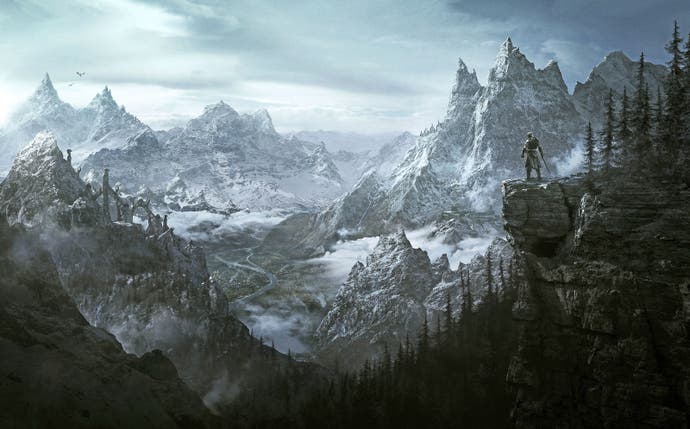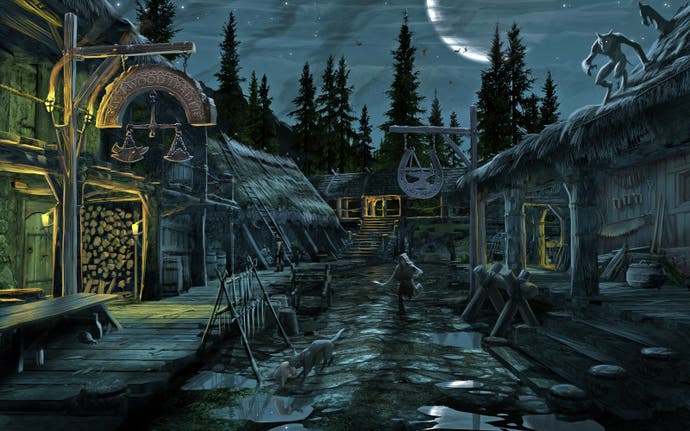 The Skyrim prints aren't cheap - expect to fork out at least £70 for one of the pictures.