The Dark Meadow dev unveils gorgeous action-adventure Horn
Zynga courting the hardcore?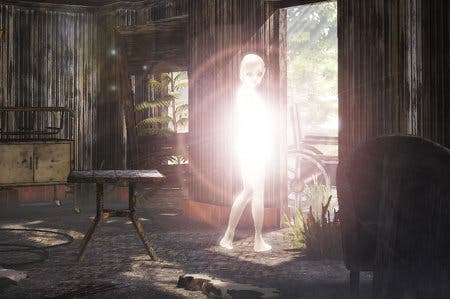 Horn, a handsome third-person action-adventure for iOS, is the next release from Phosphor Games - developer of evocative looker The Dark Meadow.
Whereas its last title restricted players to a set path, Infinity Blade-style, Horn will allow you to freely explore an open world and engage in both melee and ranged combat. Its announcement also promised puzzles and "extraordinary situations."
The game is loosely based on the old English tale of King Horn, only in this version he has a talking monster head for a sidekick.
Horn's soundtrack is being scored by Journey composer Austin Wintory and the campaign is expected to take approximately ten hours to complete.
The ambitious title is being published by Zynga, seemingly expanding its horizons far beyond casual bread and butter fare like Farmville. No release date or price has been announced.
As with The Dark Meadow, Horn is being developed on Unreal Engine 3.
See how it looks in action in the trailer below.