The Binding of Isaac: Afterbirth+ Steam release date set just after New Year's
Console release slated for spring.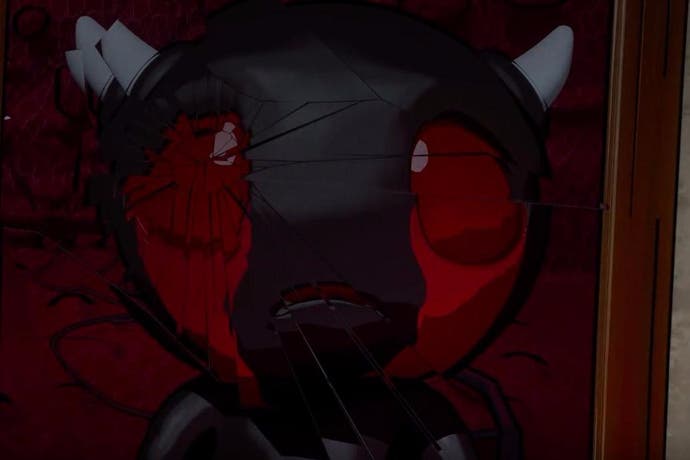 The Binding of Isaac: Rebirth's seconds DLC expansion, Afterbirth+, is coming to Steam on 3rd January, developer Edmund McMillen has announced.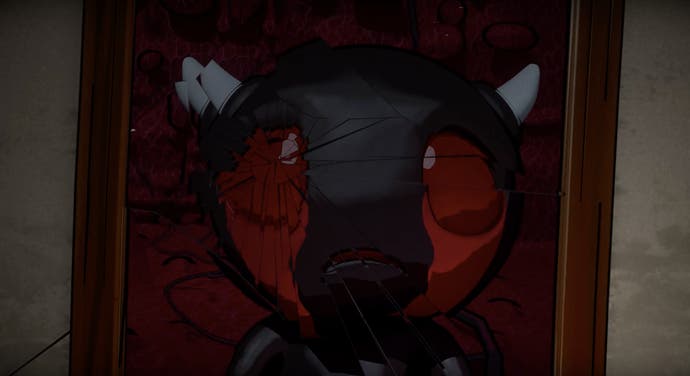 A console release is slated to follow in the spring.
The expansive add-on will typically go for $9.99 (about £8), but will be discounted to $6.66 (about £5.30) in its first week for people who own the first DLC, Afterbirth.
Afterbirth+ will add mod tools allowing players access to design and edit the game's content. McMillen noted that every month he'll select his favourite mods and make them part of the game officially.
Beyond that, Afterbirth+ will feature:
67 new items, 27 new trinkets and 10+ new pickups
new final chapter
new final boss
new playable character
new "Greedier" greed mode
62 new Achievements
Five Achievement "challenges"
Hundreds of new rooms
New "Victory Lap" Game Plus mode
A bestiary docket that keeps track of everything you kill
Five new challenges
Two new transformations
At least four new bosses, along with new alt forms for existing bosses
A handful of new enemies, features and new champion forms
New cutscenes and music
"Basically what you are looking at is a slightly smaller Afterbirth expansion but with mod tools that potentially make it 20 times larger!" McMillen said. "I'm honestly quite excited about what the community will end up making and even more excited to make some of it totally official in Isaac!"
On top of all that, we get the creepy new trailer above that makes Hideo Kojima promos seem conventional in comparison.