Tesla Effect: A Tex Murphy Adventure to be published by Atlus
After starting out a successful Kickstarter.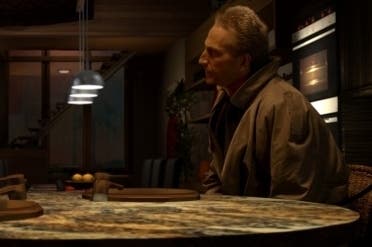 Tesla Effect: A Tex Murphy Adventure, the sixth game in the FMV adventure series, has been picked up by Atlus for a PC and Mac release early next year.
Developed by series creators Chris Jones and Aaron Conners along with their studio, Big Finish Games, Tesla Effect began its life as a Kickstarter project that shot past its $450K goal with $598,104 during the spring of last year. It was originally expected to come out this summer, but that's not happening. While behind schedule, the project is ostensibly shaping up fairly well for Atlus to take an interest in it. Or maybe the dev just needed more money. Perhaps both?
According to the announcement, "the partnership with Atlus will help Big Finish Games more fully develop their vision for the first Tex Murphy outing this millennium."
What does this mean, you ask? According to a recent update on the Kickstarter page, the Atlus team will play test the game every week and provide feedback, as well as handle all the PR and distribution as it has a lot of connections on this end. "Their support will help throw some more polish into the final game. More object animations, better visual effects, and a few more surprises," Jones added.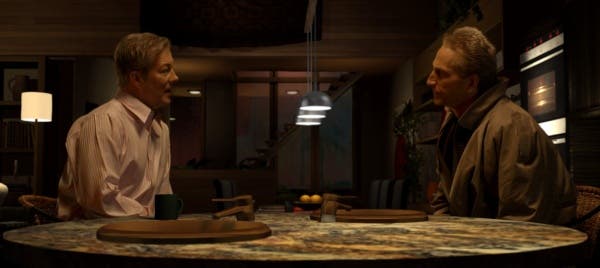 "The Tex Murphy franchise is definitely much beloved around the Atlus office; a lot of us were playing Tex games before we started our careers in the games industry," said Atlus vice president of production and business development Bill Alexander. "Atlus has a great penchant for stepping in to help developers bring their incredible games to market, and we are eager to breathe new life into this classic franchise. We hope that it will bring back fond memories for Tex Murphy fans as well as introduce a new generation of gamers to his one-of-a-kind humour."
Of course, it's rather unusual for a crowdfunded game to later partner up with a publisher, unless that's the plan from the start. For example, Chris Roberts always said that Star Citizen had a private investor that would fund much of the game if it could rally enough support via crowdfunding - which it did. Conversely, when DiveKick found a publisher, the developer refunded all the Kickstarter cash so fans wouldn't have to pay for another company's product.
It's a strange situation, then. Will backers feel taken advantage of as the whole point of Kickstarter is for creators not to be beholden to publishers? Or will they be happy that it's receiving additional support to be the best darned Tex Murphy game it can be? Did any of you back this? If so, tell us what you think about this recent development.