Switch Pokémon fighter Pokkén Tournament DX adds Blastoise and more
Mew, too.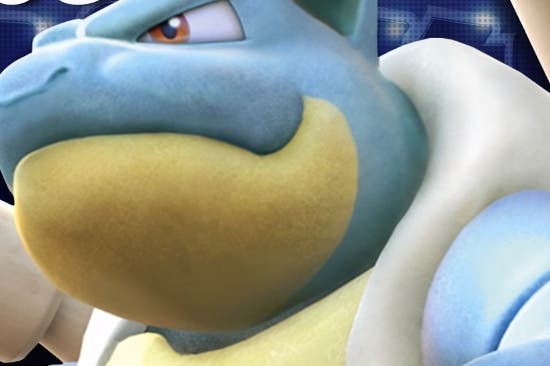 Pokkén Tournament DX on Nintendo Switch is getting new DLC with more Pokémon fighters and supports.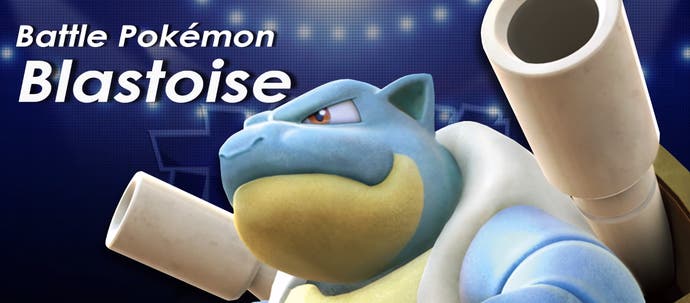 You'll be able to play as sword Pokémon Aegislash in the first, which arrives on 31st January. Also included in the pack are support Pokémon Mega Rayquaza and Mimikyu.
The second pack arrives on 23rd March and is fronted by Blastoise, with support from mythical creatures Mew and Celebi. Blimey!
It looks like you can only buy the packs together, for the sum of £13.49.
You can pre-purchase the DLC right now - the content will download on the above dates.
See the new creatures in action from the 1:30 mark above.