Surprise! XCOM out now for PlayStation Vita
Enemy Unknown Plus pops up on PlayStation Store overnight.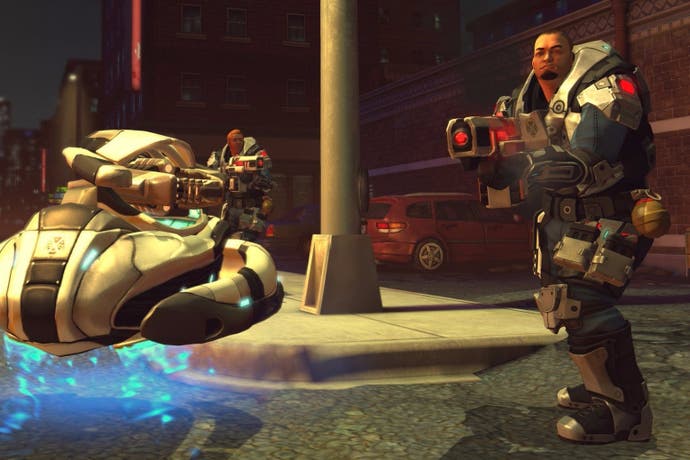 Surprise! The PlayStation Vita port of Firaxis' wonderful 2012 turn-based strategy game is out now.
It popped up overnight on the PlayStation Store. There, XCOM: Enemy Unknown Plus costs £15.99 and weighs in at 2.2GB.
Enemy Unknown Plus has yet to be announced by publisher 2K, but we all knew it was coming after a raft of age-rating listings popped up online. Even the Trophies have leaked.
So what, exactly, is the Vita version of XCOM? We're still digging into it, but for now, have a gander at these images taken by Eurogamer reader Sand_man (thanks!). They give you an idea of what to expect.