Sunless Sea emerges from Early Access this Friday
Fallen London's nautical survival spin-off surfaces.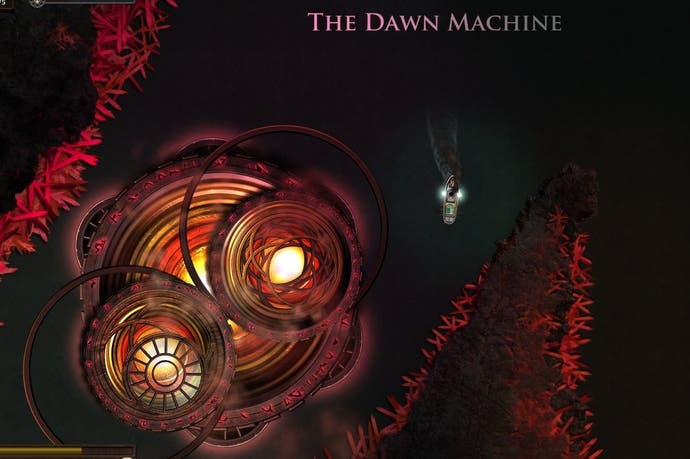 Grim nautical adventure Sunless Sea is getting an official launch this Friday, 6th February, on PC and Mac via Steam.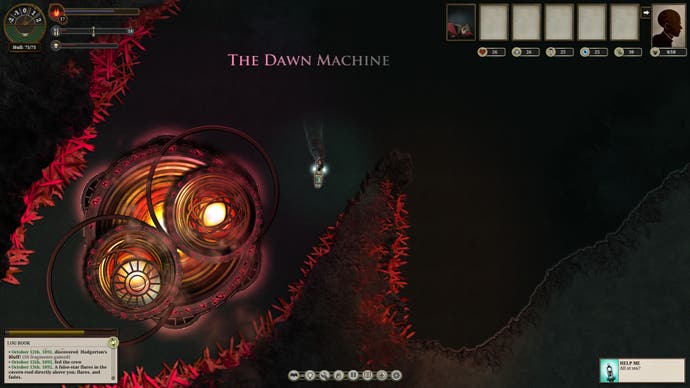 You can currently pick it up on Early Access, where it costs £14.99. The price after launch will remain the same, but developer Failbetter Games noted "if you purchase during Early Access we commit to lifetime access to expansions and story DLC. We're committed to at least one piece of DLC from the Kickstarter stretch goal - a submersible expansion."
For the uninitiated, Sunless Sea is the latest literary roguelike from the studio behind Fallen London, a primarily text-driven browser game. Our Chris Donlan set sail in Sunless Sea's beta last summer and found its mix of flowery prose, real-time combat and challenging tactical decisions to be a rousing good time. "With Sunless Sea, [Alexis] Kennedy's small crew seems to be hitting an enviable sweet-spot, where the stories you tell yourself knit together so tightly with the stories you're told along the way that you can't hope to spot the seams," he wrote in his Early Access impressions.
For more on Failbetter's origin and unique approach to interactive storytelling, Donlan interviewed its founders last spring.