Sound Shapes dev's Loud on Planet X due this month
Rock Band meets Plants vs Zombies.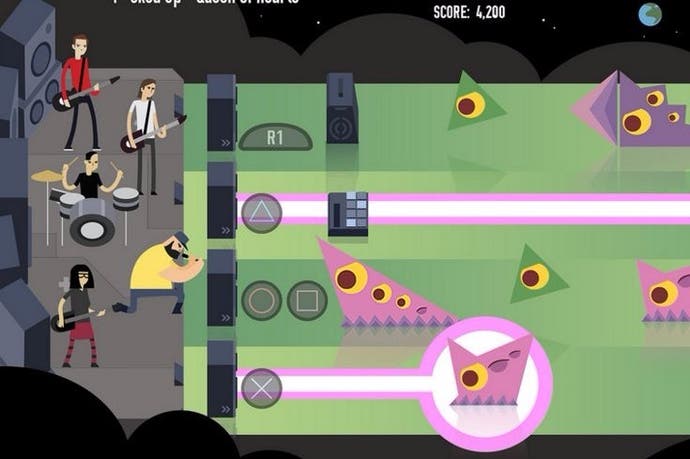 Rhythm-based tower-defense game Loud on Planet X is due on 19th April for PS4 and Steam.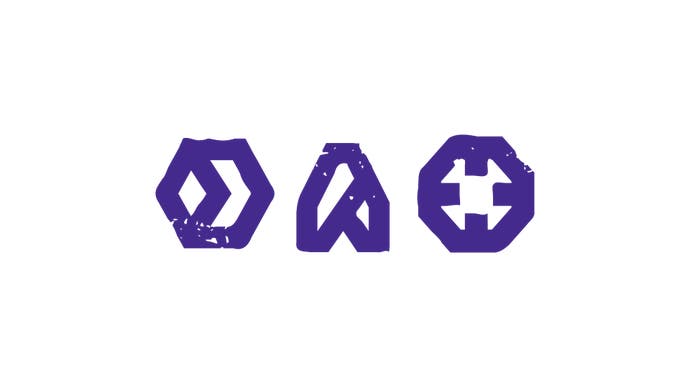 The iOS and Android editions will follow two days later on 21st April. A Vita version is also planned.
Loud on Planet X was developed by Canadian studio Pop Sandbox and its lead developer Andrew Carvalho worked on Sony's rhythm-platformer Sound Shapes.
The game tasks players with protecting various real-life bands on stage by tapping lanes in tune to the beat, then launching various obstacles - such as speakers, strobe lights, fog machines, amplifiers and bouncers - to hold back the extra-terrestrial invaders.
Loud on Planet X, will feature the musical stylings of Tegan and Sara, Purity Ring, METZ, Metric, Lights, July Talk, F-ed Up, Cadence Weapon, Austra and more.
The game raised over $53k Candadian dollars on Kickstarter last year. Here's an overview trailer explaining how it all works: