Sony finally goes on the record to say it's working on a PS4 successor
Won't say it's called PS5, but, it's PS5.
Sony has finally gone on the record to say what we all know to be true: PlayStation 5 is coming.
Well, the company didn't actually call it PS5, but we all know that's what it's called.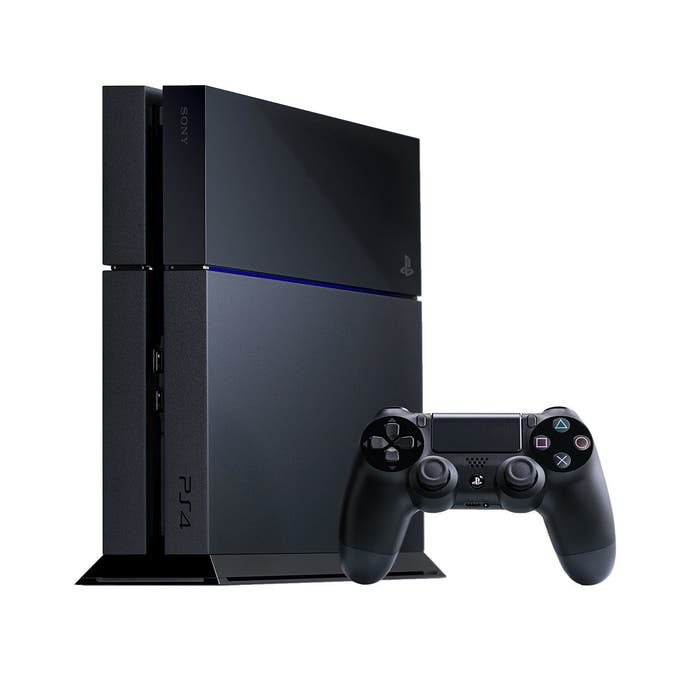 "At this point, what I can say is it's necessary to have a next-generation hardware," said a guarded Kenichiro Yoshida, boss of Sony, in a new interview with the Financial Times.
But what is PS5? According to the FT's sources, "early indications were that it might not represent a major departure from the PS4, and that the fundamental architecture would be similar."
Whatever it is, Sony may not be in any huge rush to press the launch button on next-gen, what with the phenomenally successful PS4 still making billions for the company.
Clearly, though, things are hotting up in the next-gen console area. At E3, Microsoft stepped out to say work had begun on "the next Xbox consoles".
"The same team that delivered unprecedented performance with Xbox One X is deep into architecting the next Xbox consoles, where we will once again deliver on our commitment to set the benchmark for console gaming," Xbox boss Phil Spencer said.
Streaming will no doubt be a key offering with the next-gen consoles. Sony has tested the waters with its PlayStation Now subscription service. Yesterday, Microsoft announced a video game streaming offering of its own, called Project xCloud. Word on the street is Microsoft is planning a couple of different next-gen consoles, a more traditional console and a streaming-focused one.
Could Sony follow suit with multiple types of PS5? E3 2019 looks a good bet for when we'll find out.