Secret World beta registrations hit 500k
More popular than Age of Conan was.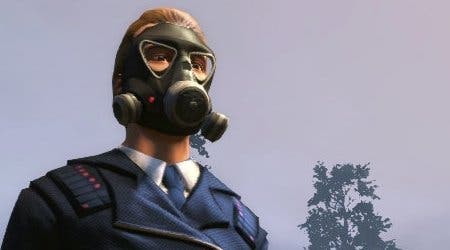 More than 500,000 gamers have registered for The Secret World closed beta, Funcom has announced.
Registration opened at the end of August.
Funcom CEO Trond Arne Aas is "thrilled" and "proud" of the achievement.
"The gamer interest in The Secret World and the community size for the game is even greater than we experienced with Age of Conan at the same stage of development," he said.
"We expect the community size to keep on expanding at an ever faster pace in the coming months as we approach open beta and launch."
The Secret World is an MMO that takes place in a modern day setting. But underneath the familiar exterior lies a secret world ruled by three factions. Conspiracy theories and mystery run deep.
The Longest Journey creator Ragnar Tornquist helms the project.
Eurogamer last took a look at The Secret World in April.