Rime dev's VR murder mystery The Invisible Hours delayed in Europe
It's only a week, no need to Poirot it.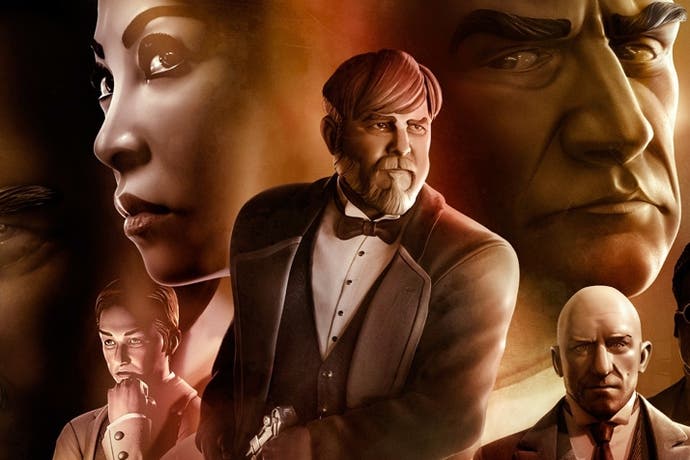 Unfortunately, the intriguing virtual reality game The Invisible Hours, made by Rime developer Tequila Works, has been held back a week in Europe. In the US it launches today, 10th October and on all three VR platforms, but in Europe it launches 17th October.
Tequila Works confirmed the release date to me and said the reasons for it were out of its control.
The Invisible Hours is billed as the world's first immersive theatre VR experience - immersive theatre being when an audience is a part of the unfolding story and can move around within scenes (or a whole building) following the characters they wish to, while missing others.
The Invisible Hours puts you in what looks like a very Agatha Christie murder mystery. You follow (as a spectator, it looks like) seven guests who are invited to the large, remote home of Nikola Tesla. He is then murdered but whodunnit? Who do you tail, whose stories do you see? You get an hour and events unfold around you whether you're there or not.
I can't find a European price but in the US it appears to cost $30, which seems steep for a one-hour game, although I'm sure you'll play it more than once in order to see all of the characters' stories. I'll be playing soon and let you know what I think.