Red Dead Redemption 2 - Advertising, The New American Art
How to complete Advertising, The New American Art in Red Dead Redemption 2.
Advertising, The New American Art is a mission from Red Dead Redemption 2's third chapter.
For more help, our Red Dead Redemption 2 walkthrough explains how to complete the game's many story missions.
Advertising, The New American Art - I
You need to complete American Distillation for this mission to unlock. First, approach Abigail at the camp, who will tell you to meet Hosea nearby.
Advertising, The New American Art - II
Advertising, The New American Art - II objectives:
Headshot 5 Lemoyne Raiders in the saloon
Complete with at least 90% accuracy
Complete the mission without taking any health items
After meeting with Hosea, take the wagon to the estate, then the saloon as instructed. After a cutscene where you serve drinks, a firefight breaks out in the saloon.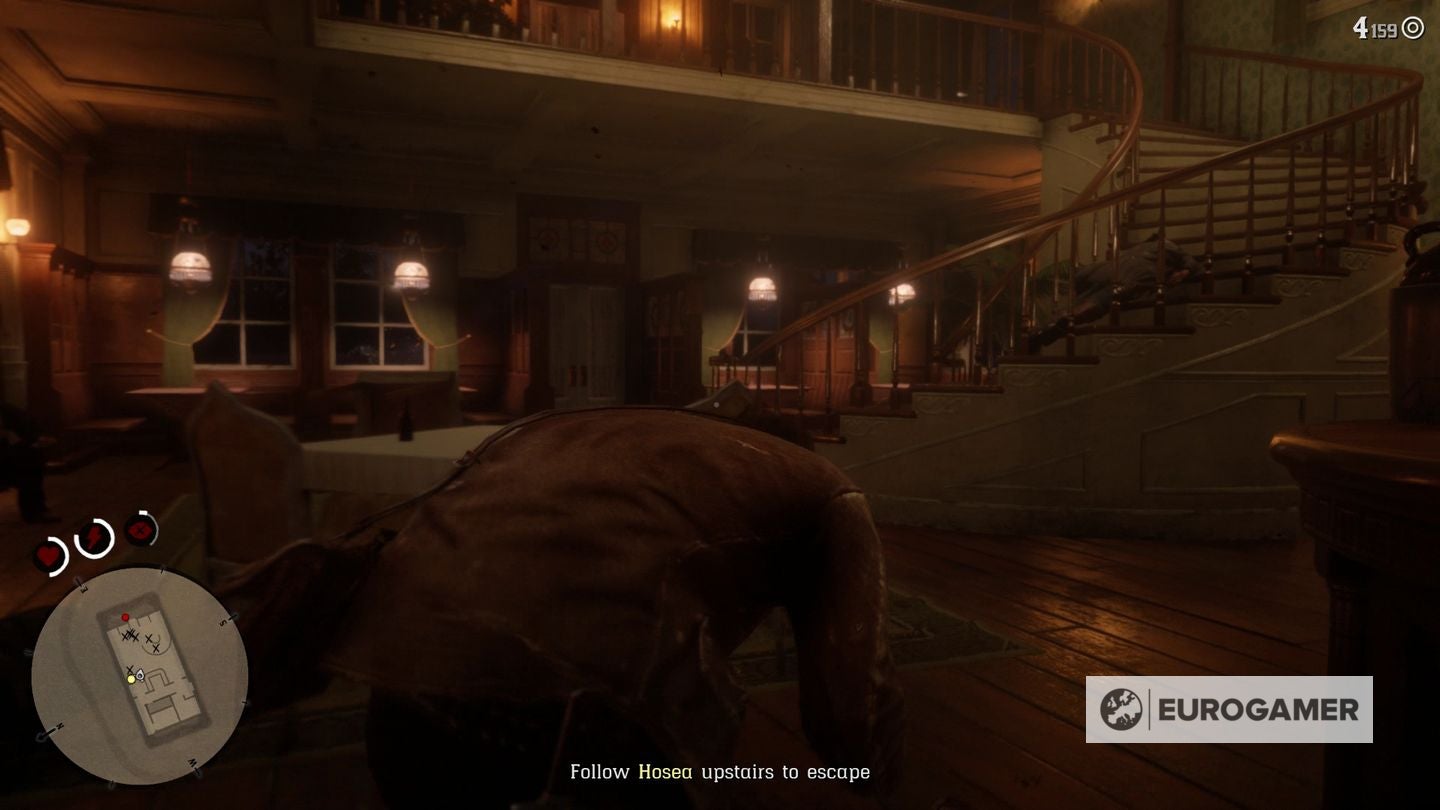 This is a little harder than it looks thanks to multiple ambushes - the ones you need to look out for is on the right when you go upstairs, behind you after helping Hosea, and then the two through the doors as you attempt to leave.
The escape by wagon isn't easy either. We recommend using the sawed-off shotgun when riders are reasonably close so you don't have to aim to specific, but if you're using a revolver, simply look in the generation then squeeze the left trigger to aim, and you should lock right on.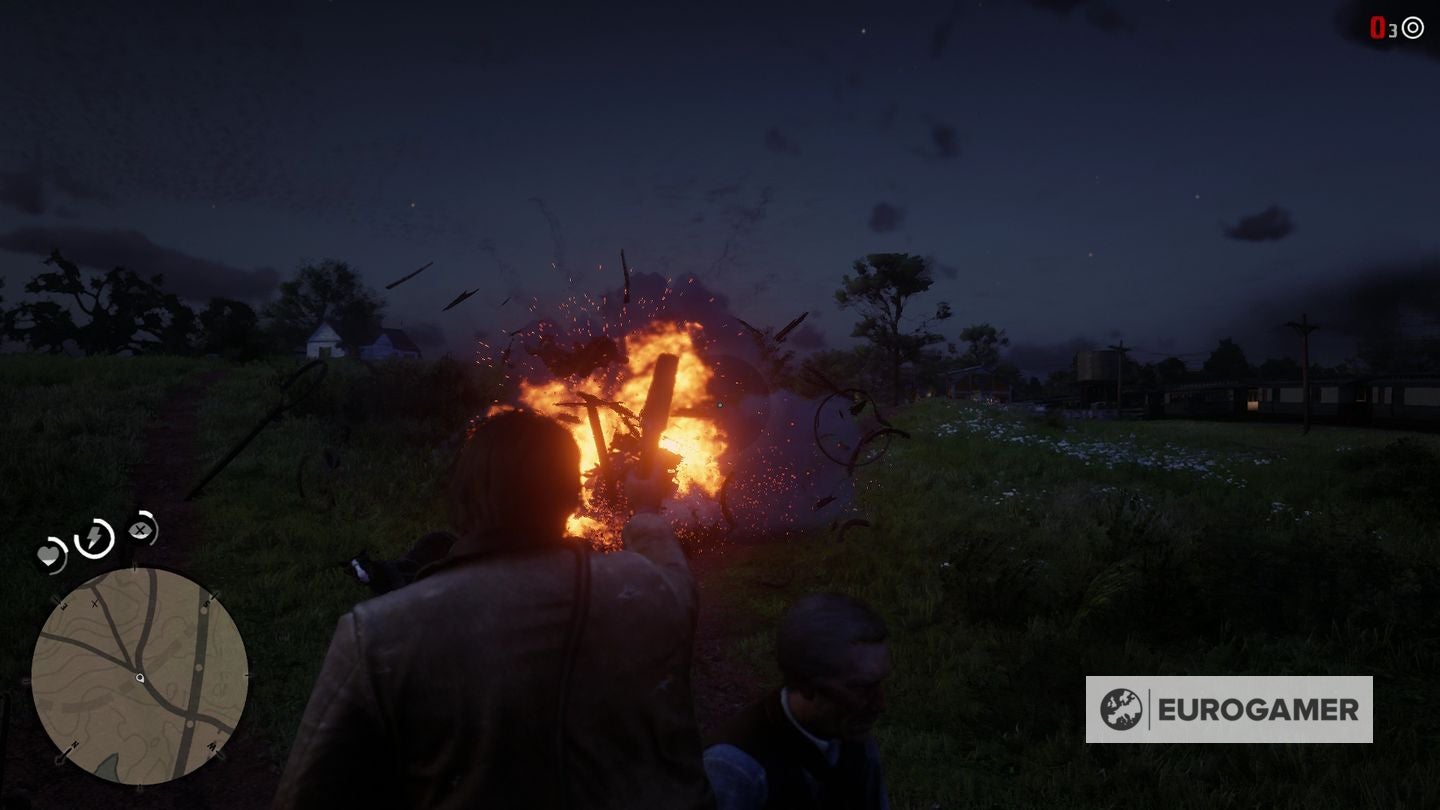 ---
The PC version has seen several new additions, including a photo mode, Landmarks of Riches Treasure Map, The Elemental Trail Treasure Map and the End of the Earth mission. If you're looking for more help in general, our Red Dead Redemption 2 mission list walkthrough can help provide pointers with the story. If you're looking for things to find, there are Killer Clue Piece locations, High Stakes Treasure Map locations, Jack Hall Gang Treasure Map locations, Red Dead Redemption 2 Le Tresor Des Morts and the Poisonous Trail Treasure Map locations too. Our in-depth systems explainers includes hunting perfect pelts, hides and skins as well as all Legendary Animal locations and Legendary Fish locations, or all Gunslinger locations, too. Finally, here's a list of Red Dead Redemption 2 cheat codes .
---
Just shoot as you do and you can clear riders off their horses fairly easily. Keep an eye on the mini-map, and for Hosea's shouts, for when riders are coming up in front or the sides.
Eventually, you'll be in the clear, and a cutscene will conclude the mission. For us, a few other missions then appeared - Sodom? Back to Gomorroh (Bill in the camp), Horse Flesh for Dinner (John at the Grays estate) and The Fine Joys of Tobacco (at the Braithwaite estate).