Quantum Break's trippy sci-fi multimedia premise revealed
Oh boy!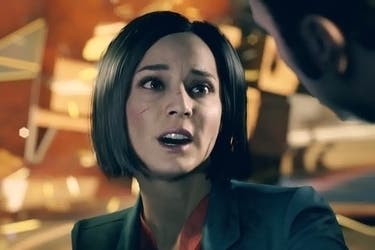 Alan Wake developer Remedy has shown off more of its Xbox One exclusive Quantum Break at Microsoft's pre-E3 press conference today.
Creative lead Sam Lake explained that Quantum Break is both a game and a TV show and your decisions in the game will influence your version of the show, which will in turn grant more insight into the game. Sounds wildly ambitious at any rate.
Quantum Break is about a man named Jack Joyce who survived a science experiment that killed his brother. Curiously, the event gave Jack peculiar time-manipulation powers where the fourth dimension stutters and freezes. For reasons that aren't clear, the world is about to end and Jack needs to use his new found powers to save it.
Check out a scene from the game below.