Pro Pinball dev struggling to revive series via Kickstarter
Can you help turn the tables?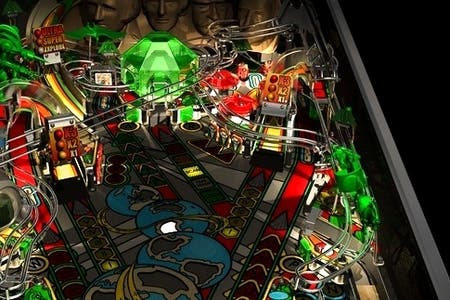 For every well-publicised Kickstarter success there are many unheard-of failures. For each Project Eternity or Broken Sword there are countless others who don't meet their funding goals.
It's natural, after all - Kickstarter is essentially an interest filter. The site makes it difficult to locate failed projects, although third-party site The Kickback Machine tracks those who weren't successful. It makes interesting browsing.
Then there's the third category of project - those still awaiting their fate. That currently includes the Sensible Software coffee table book launched earlier this month, and Pro Pinball: Revived & Remastered, an attempt to bring the classic franchise to a new audience on modern platforms.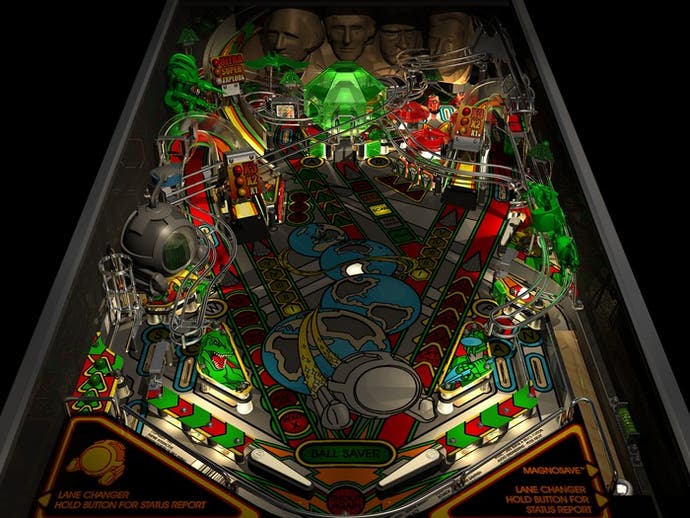 Pro Pinball is asking for $400,000 (about £245,760). But with 13 days to go, only $80,000 has been pledged.
It is perhaps a difficult time to relaunch the series - with Zen Studios' Pinball FX2/Zen Pinball games already dominant over many of Pro Pinball's targeted platforms.
But the Pro Pinball project has the bonus of nostalgia. Its being headed up by Adrian Barritt of original series developer Cunning Developments, who has recently won back the rights to the franchise.
Barritt's recent work under new company Silverball Stuios includes titles such as Mario Pinball Land, Metroid Prime Pinball, Pinball Pulse: The Ancients Beckon.
"Not a week has gone by without someone asking us to either bring the original tables to modern platforms or to create a brand new table in the series," the Kickstarter campaign page states. "Now with your help we'd like to do both these things and more!"
The first step in the plan is to bring a new Pro Pinball table to PC, Mac, iOS, XBLA, PS3, PS Vita, Linux and Android (including OUYA and Kindle Fire). The next step would be a re-mastering of the four classic tables The Web, Timeshock!, Big Race USA and Fantastic Journey.
Further money would see the title headed to 3DS and Wii U, too.
Some of the talented chaps behind the game explain more in official Kickstarter video below.