Pokémon Go is finally holding a Gible Community Day
Gabite a look.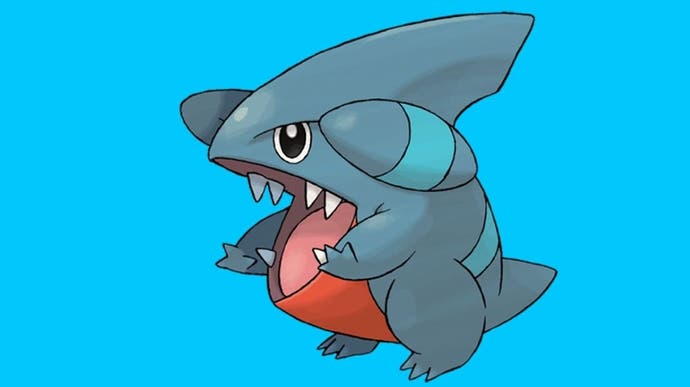 Gible, one of Pokémon Go's most popular and sought-after creatures, will flood the game for six hours on 6th June's Community Day.
The much-requested event is a big announcement for the game, and by far the best Community Day candidate offered to players for several years.
Pokémon Go players have recently criticised the calibre of creatures spotlighted in the game's Community Days. The monthly event, which began in January 2018, started by offering powerful or rare creatures such as Dratini, Larvitar and Beldum, or by giving meta-relevant PVE moves via evolution to Pokémon like Charizard and Venusaur.
But recent Community Days have seen the focus shift to less interesting creatures like Magikarp, Fletchling and Roselia, and moves more suited to the game's PVP mode.
There are only a limited number of Pokémon, and as an (incredibly profitable) live service game, Pokémon Go clearly has a plan to roll out events to keep fans playing long-term. The past year has also seen events and gameplay disrupted by lockdowns - during which, fans may not have had the ability to capture rare creatures en masse.
So, why Gible day now? Gible remains hugely popular, though its days as a coveted rarity are already over. It used to be that you could go for months without seeing one in the wild, but more recent events such as Go Fest 2020 and the current Xerneas event have made it much easier to find. After this, its use as an eye-catching inclusion in future events would be diminished.
Even its Shiny version, released back in December 2019 as catnip to players who like to spend money on eggs and incubators, is not as rare as it once was. What will take its place?
For now, though, fans have greeted today's news with excitement. This month's Community Day announcement, for Swablu on 15th May, was previously given a mixed reception as a lead-in to raids for Mega Altaria.