PlayStation 4 Reviewed: Games and Hardware
Killzone, Resogun and Knack reviews and videos, plus Digital Foundry's verdict.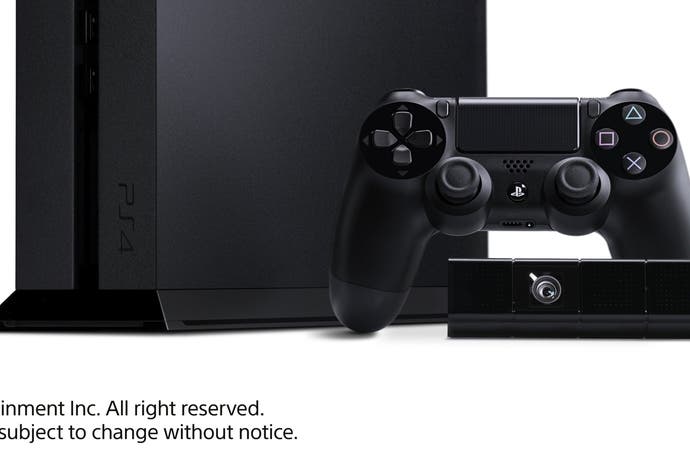 Nine months after it was unveiled in wintry New York City, PlayStation 4 is finally on sale in North America now and in Europe this Friday. Over the past month, we have played and reviewed all the big games and gotten to know the hardware itself, so if you're on the fence about whether to buy a PS4 this year, hopefully some of our coverage below will help. Alternatively, if you have already picked one up, this is an opportunity to learn more about your new toy.
Launch title reviews
In terms of the first-party games, Resogun is the best exclusive title, a gorgeous new take on Defender by Finnish studio Housemarque, although it is a fleeting thrill. Killzone Shadow Fall is technically impressive but struggles for inspiration outside the frame buffer, while Knack is bright and colourful to look at but feels nothing like it to play.
Things are much brighter when you look at the third-party line-up, however. Despite frustratingly steep digital prices, EA puts on a strong showing with Battlefield 4, the excellent Need for Speed Rivals and FIFA 14 - the latter losing a few game modes but also improving dribbling and ironing out cheap headed goals. Assassin's Creed 4 from Ubisoft is also a great choice, while Call of Duty: Ghosts is technically superior on PS4 although the weakest instalment in the series for some time.
Digital Foundry
Digital Foundry has been busy analysing Sony's complex tangle of supercharged PC hardware and refined peripherals and whether they deliver on their promise.
Rich Leadbetter and his team have also been picking the games apart, visiting Guerrilla Games for unique insight into how Killzone was made and putting together next-generation face-offs for key third-party titles.
Eurogamer.net Podcast: PS4 Special
Can't be bothered to read what we have to say about PS4? Then why not listen along to this special edition of the Eurogamer.net Podcast, where host Bertie is joined by Tom Bramwell, Chris Donlan and Oli Welsh to talk about their experiences with the hardware and their thoughts on the games they have been reviewing. This podcast was originally published on 13th November after a week getting to know the PS4.
Gameplay videos
We also wanted to make sure you got a chance to see the games as we play them so you can share in the experience a little more closely, so we put together a group of Let's Play videos showing off some of the titles we've been playing.