Paradox bringing Pillars of Eternity and Cities: Skylines to console this year
Couch me inside.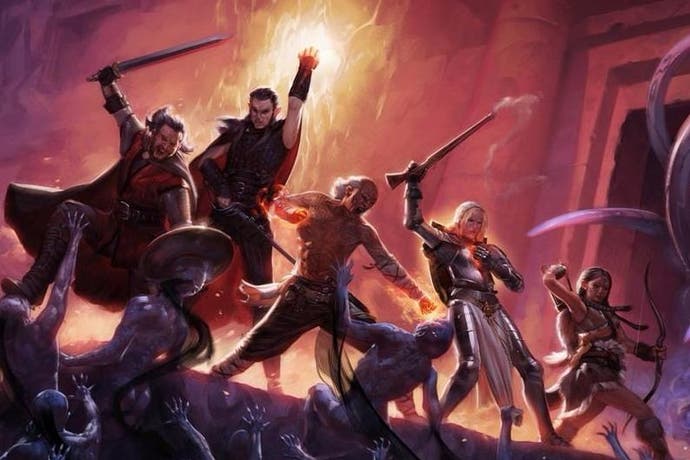 Wonderful role-playing game Pillars of Eternity, and lovely city-builder Cities: Skylines, are coming to PlayStation 4 and Xbox One this year.
Cities: Skylines was released on Xbox One in April so this new release is for PlayStation 4 only. The PS4 Edition will include the After Dark expansion and come out 15th August.
The Pillars of Eternity: Complete Edition will come with both White March expansions and be released 29th August for PS4 and Xbox One. Both games have user interfaces adjusted for console, naturally.
Paradox is handling the console adaptations. Specifically, Paradox Arctic is adapting Pillars of Eternity for console and Tantalus Media is handling Cities: Skylines on PS4.
Pillars of Eternity was released more than two years and we loved it in our review, calling it the Baldur's Gate 3 we never got. Developer Obsidian released another game - Tyranny - in the meantime and is now currently hard at work on the brilliant-sounding Pillars of Eternity 2: Deadfire.
Cities: Skylines came out around the same time and scored big in the open goal left by EA's bungled SimCity revival.